Guess what guess what guess what?! I'm freakishly excited because I have recently opened the Stitch Freak etsy shop! Woot!
Featuring some stitchery by me including pop culture references.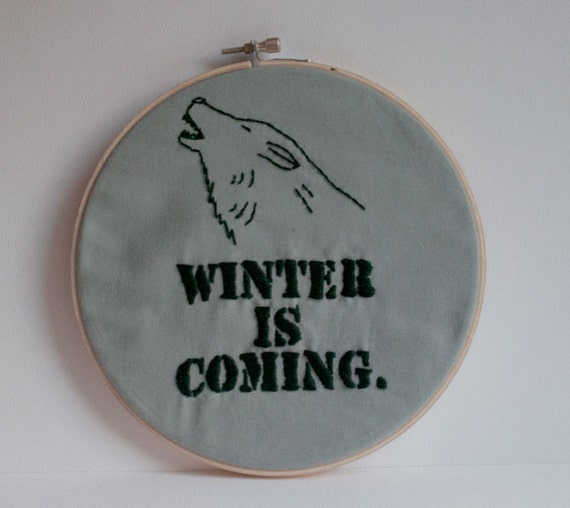 And plush friends…you know how I do love plush friends…like this Dotty Kitty.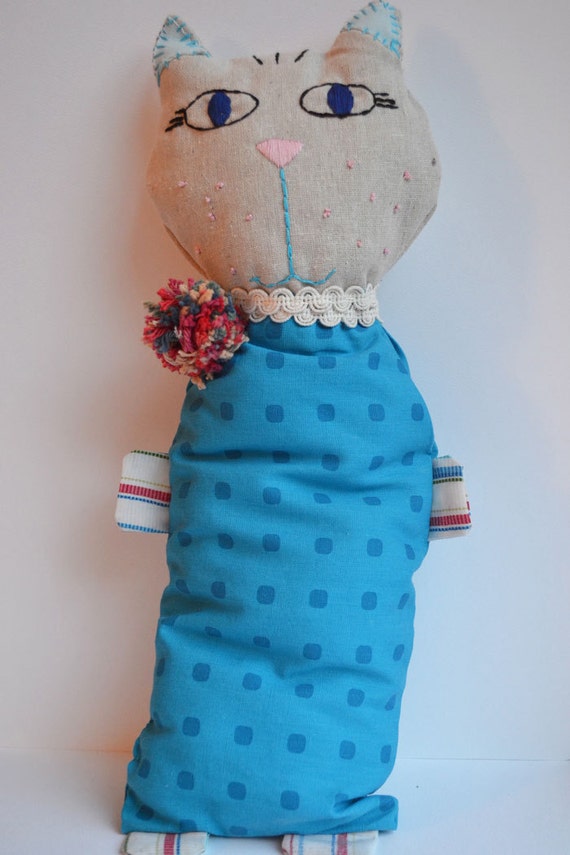 And Deer Boy of course.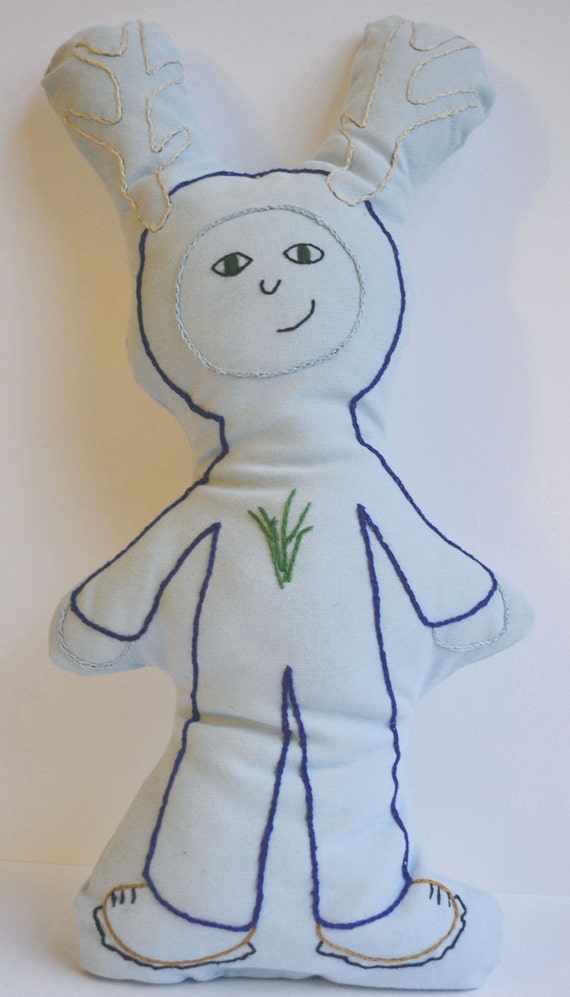 A bit of stitch collage.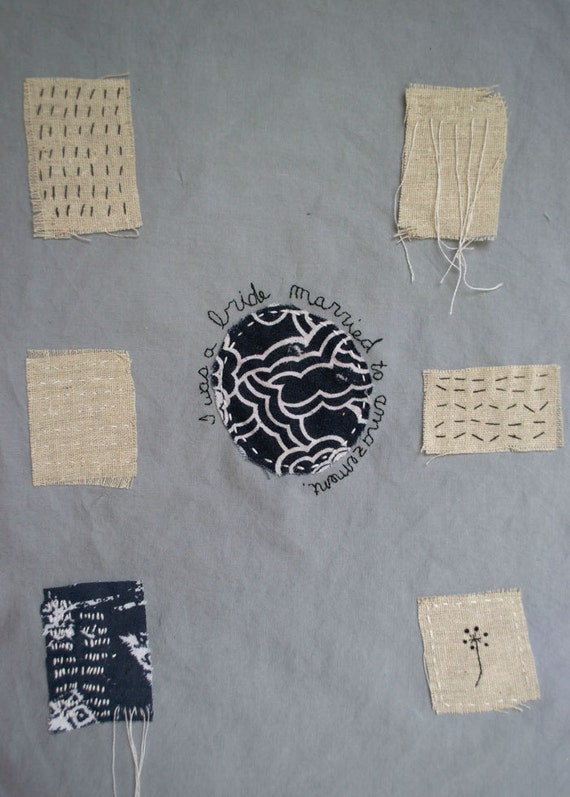 Lots of love among other things.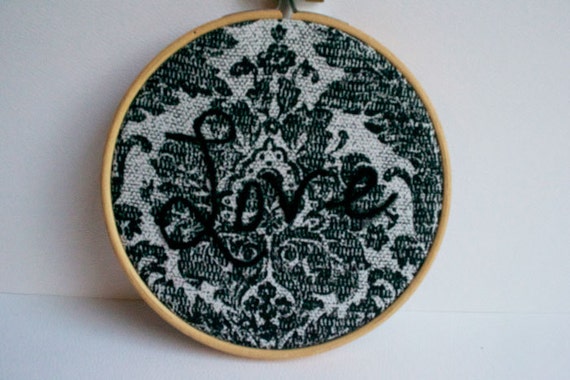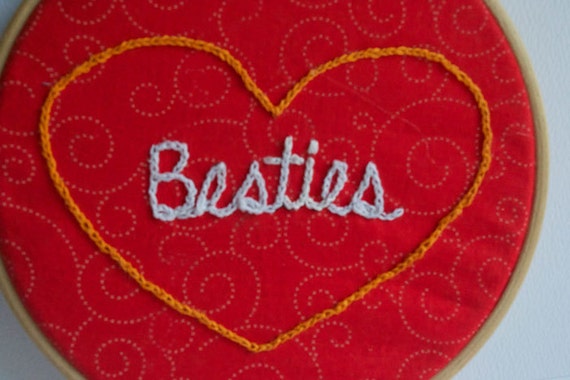 Some swearing too. Cuz swearing is caring. Or maybe just funny. Or something.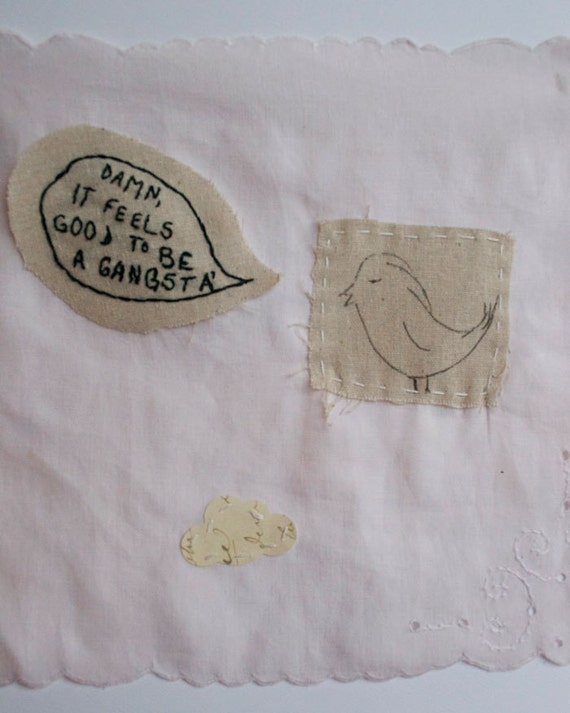 At any rate, I'm stoked and would be most delighted if you stopped by and let me know what you think!
xoxo (times a million),
Shannon