O frabjous day! Callooh! Callay!
This is the day I list 20—count 'em twenty—patterns to my etsy shop! I'm so excited because I am pretty much in love with all of these (ahem, if I do say so myself).
Like this Downton Abbey quote: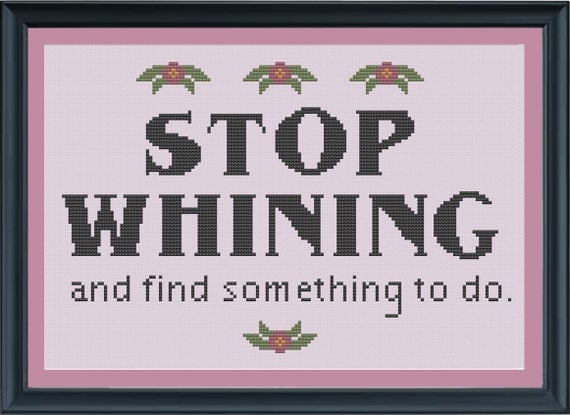 And these Phineas and Ferb agents: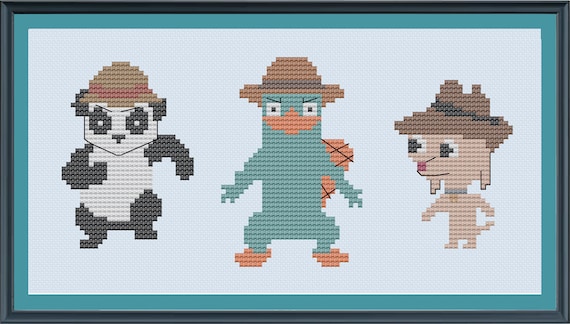 There are other quotes and song lyrics too, all in cross stitch format. However, I think I am most delighted by my vintage-themed embroidery designs. They are based on images from vintage greeting cards and ads (don't worry, I bought the rights to use them).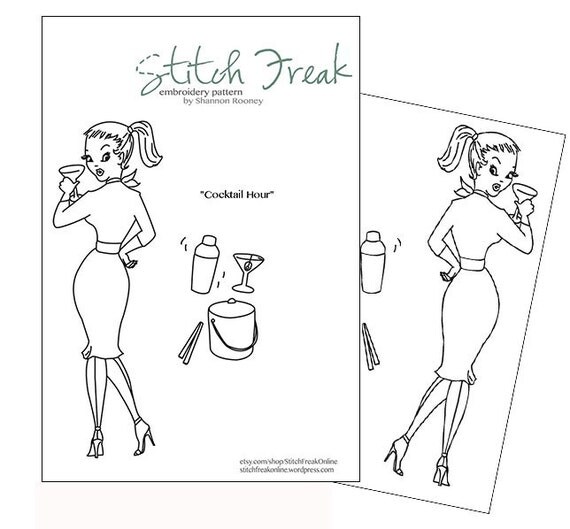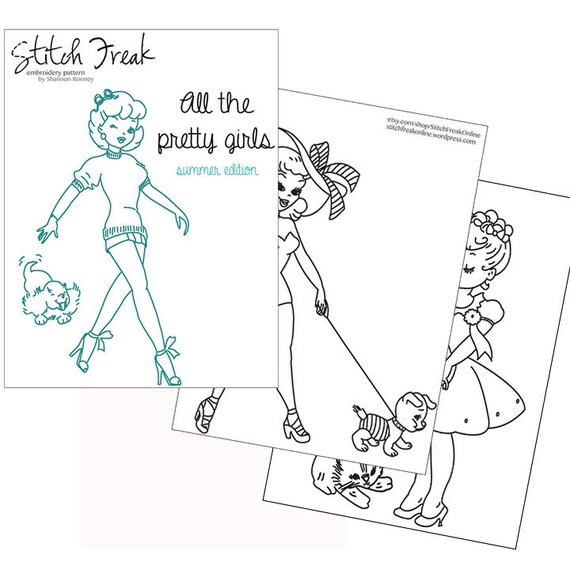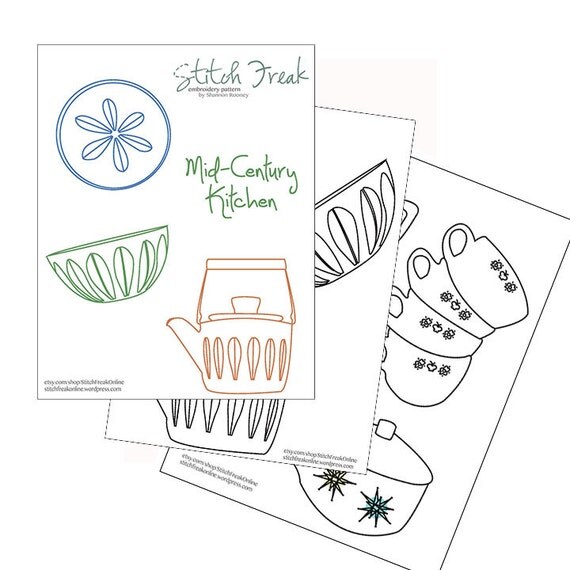 Do come by the shop and have a peek if you like. I'm so exited!
Hugs!
Shannon