Yep, I'm a Game of Thrones freak. It's official. I've been meaning to design more cross-stitch patterns based on quotes from the books and show and finally got around to these.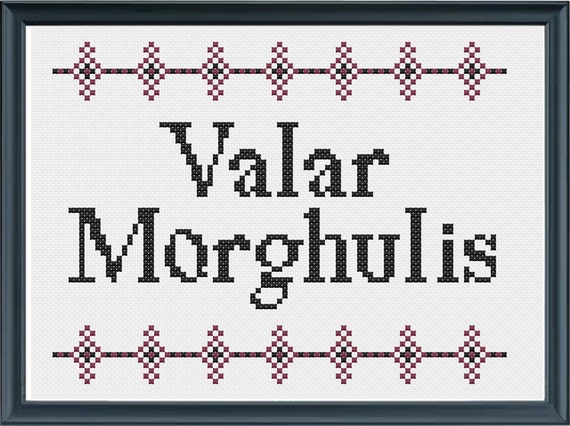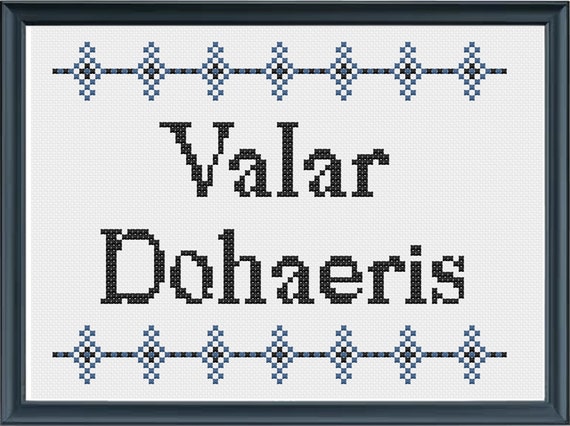 Whatta' ya think? I try to keep it easy so beginning stitchers don't have trouble with my patterns.
Both are for sale in my etsy shop here and here.
xoxo, Shannon