Well, Halloween has passed and I think that means it's safe to start talking about Christmas stitching. I cringe. But it's true. And there are so many great patterns out there. I don't know where to start, frankly.
I drew up these kooky owls for the Stitch Freak shop.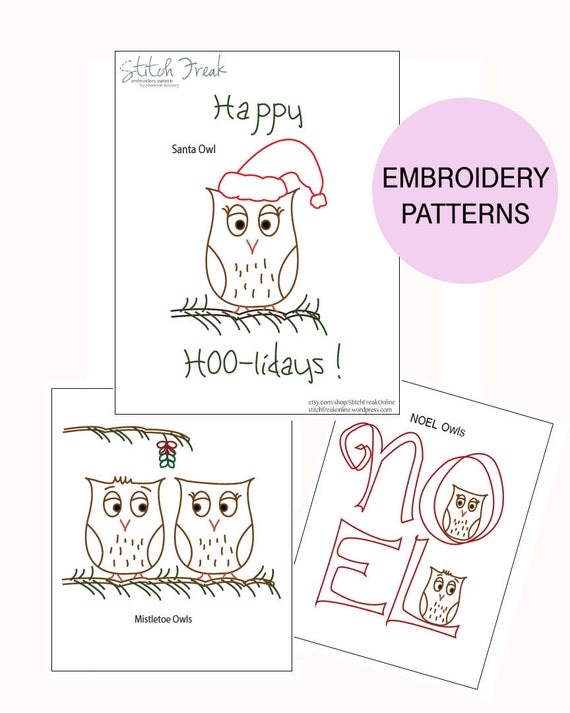 And here are some from other stitchers.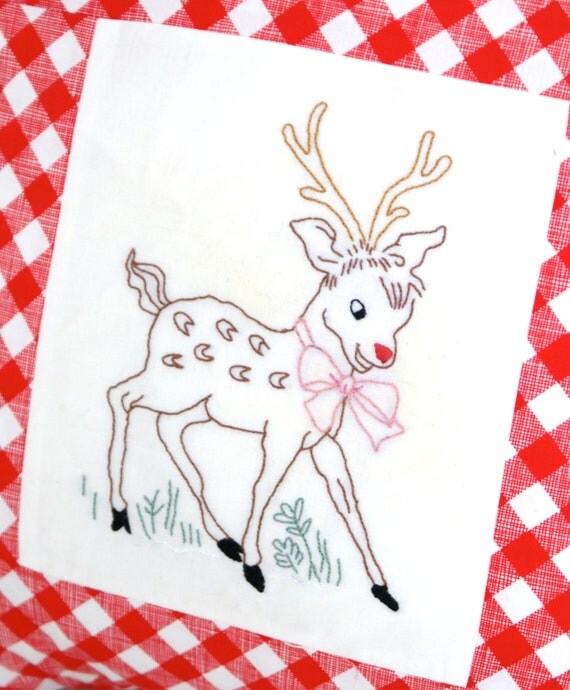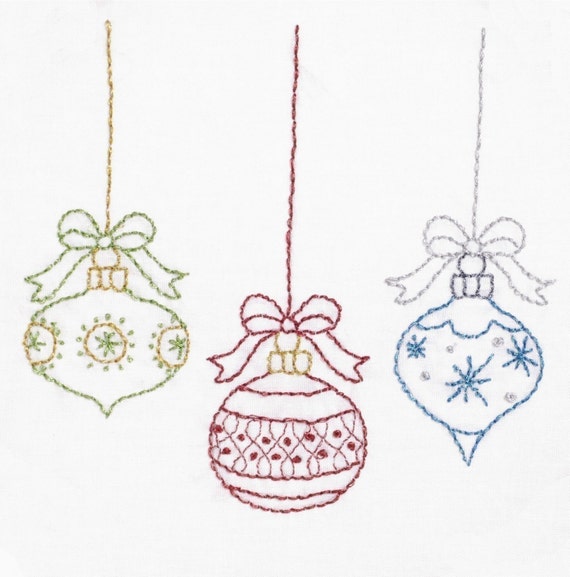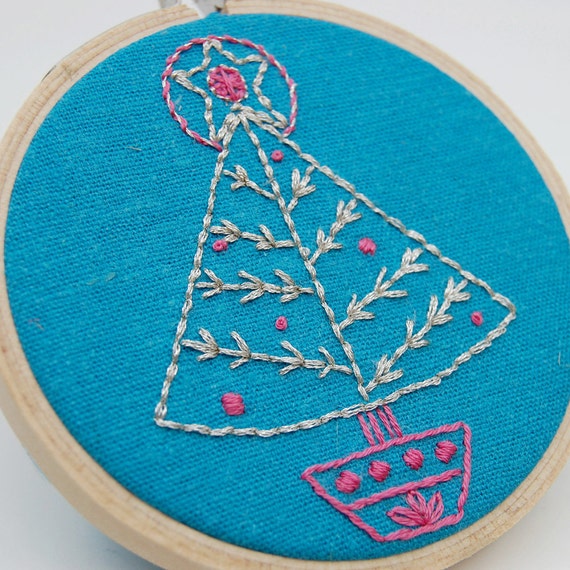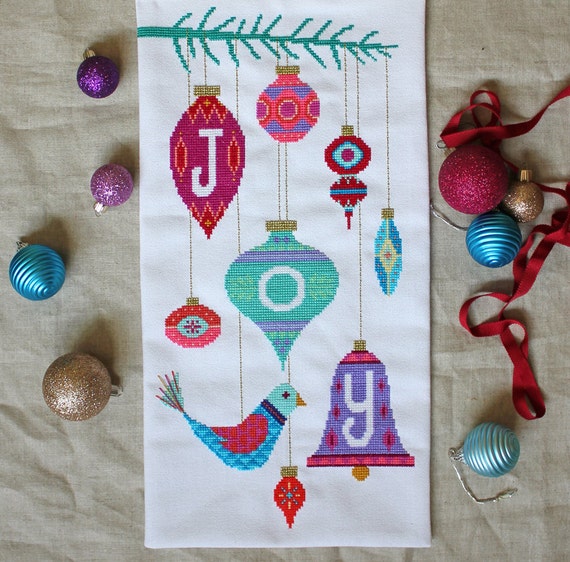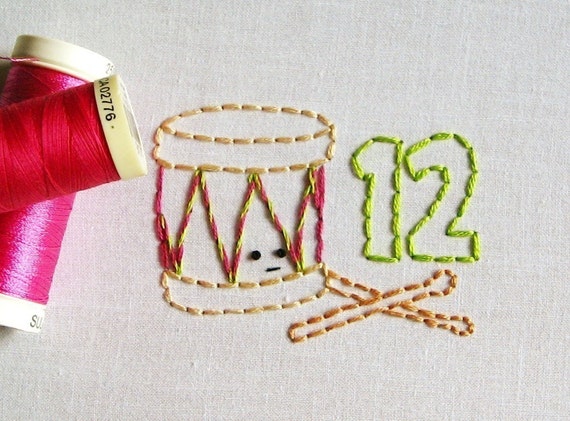 Wild Olive (Twelve Days of Christmas pattern)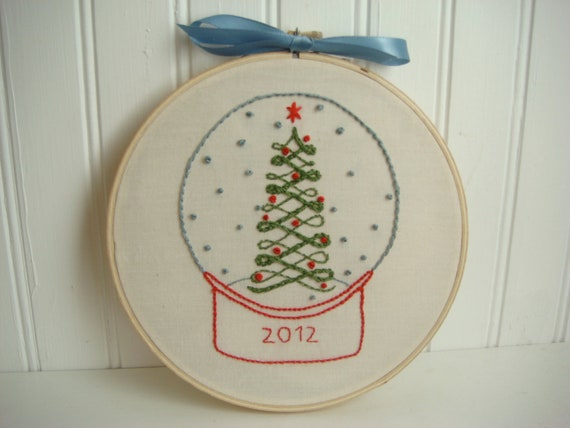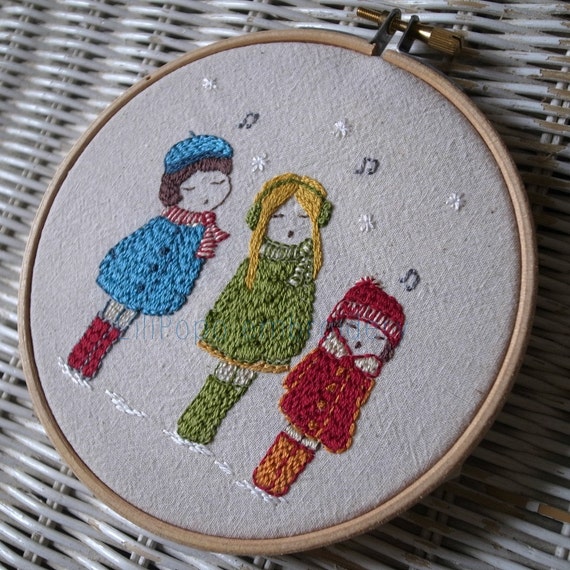 The Frosted Pumpkin (Winter Wonderland Sampler)
Ok, I'm done! Seriously, enough already. Ok, one more.
I could go on for days. What are you working on? I haven't started anything, but I'm thinking I'll go with my Happy HOO-lidays owls first and move on to some cross-stitching.
My problem has been that my right hand and wrist has been suffering. I haven't been able to stitch much lately. Maybe that's why I spend so much time looking at patterns. I did find out that it's not carpal tunnel syndrome after all though, which is a big relief. Anybody else dealing with this? I'm thinking of getting one of those craft gloves…
Happy HOO-lidays!
Shannon