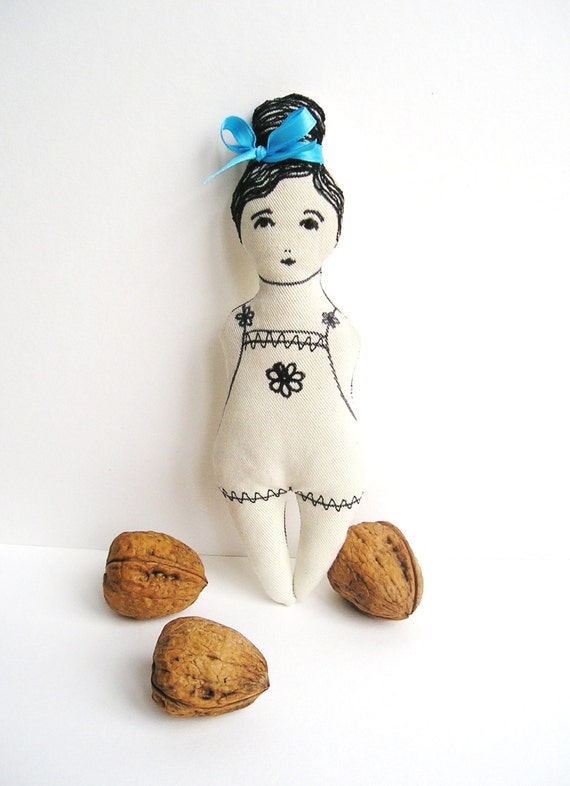 What a great name for a shop that recycles material and turns it into handmade goodness. Behind this lovely shop is Kate, self-described globetrotting crafter. Read her profile here. Her blog is here.
I'm adoring her dolls right now. The details are printed and she adds sweet little embellishments.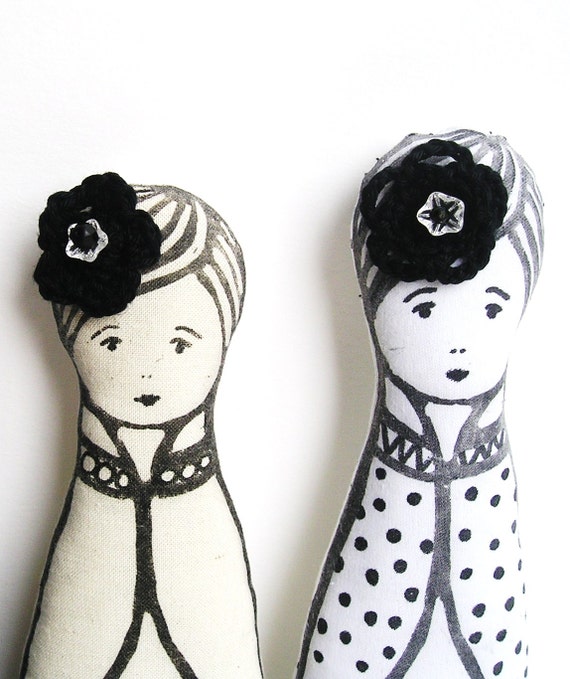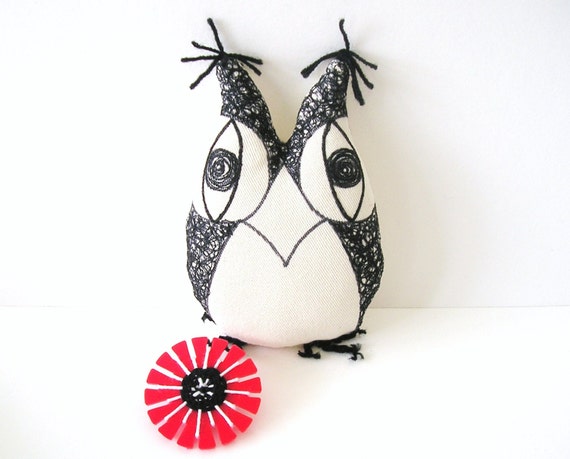 Also love her paper work. This is a pregnant doll brooch. Love.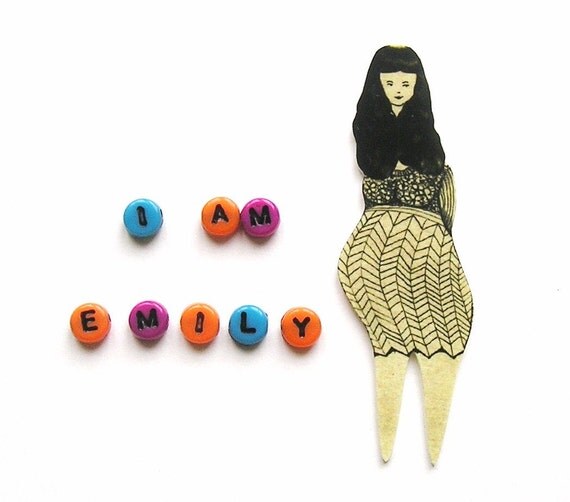 Some fab paper dolls.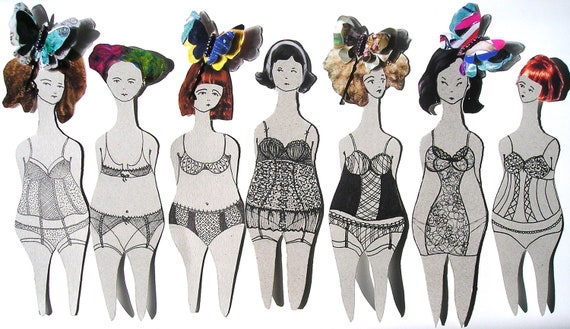 I will never be too old for paper dolls.
More in Kate's shop.
xoxo, Shannon