Yes, more plush love today. Can't help myself. I was just noticing a lovely trend – plushies made from vintage fabric prints. I first noticed them in the shop of the lovely Emma at Fawn and Squirrel. (I interviewed her some time ago here. And she interviewed me back here.)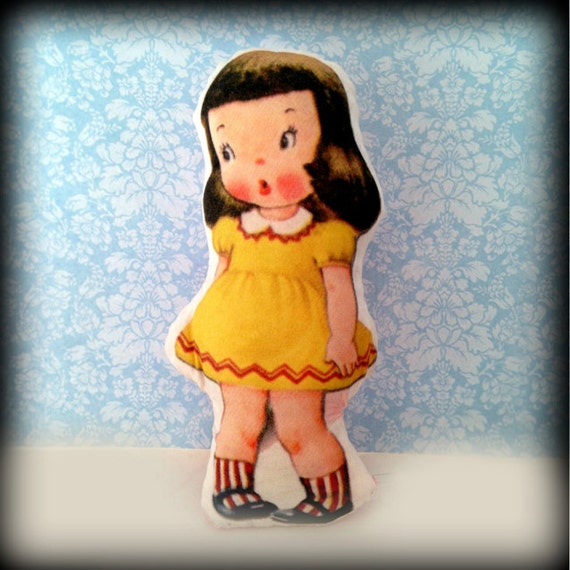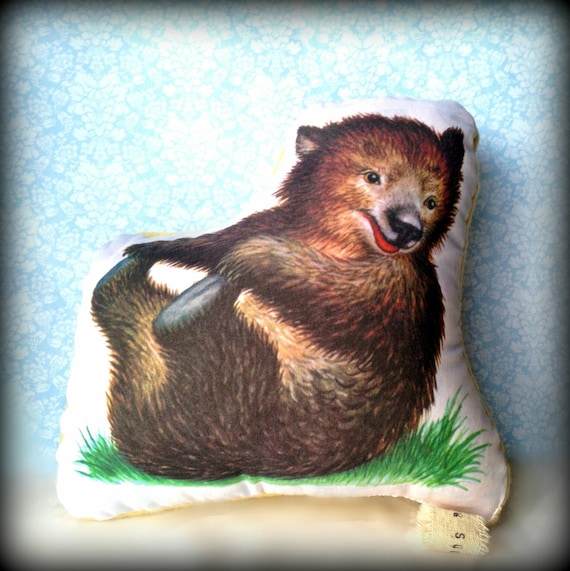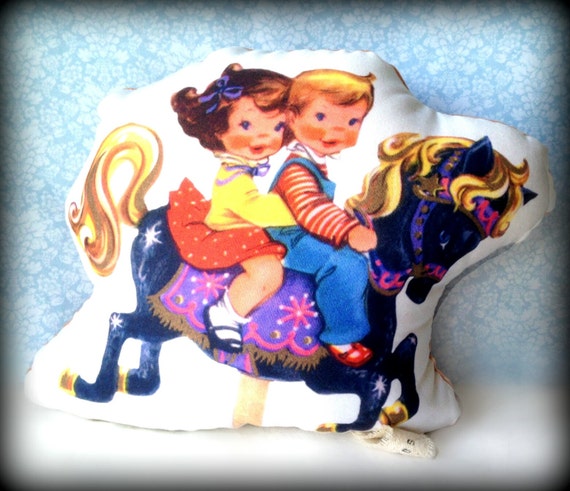 Here are some nursery rhyme characters from Artisticsoul Designs.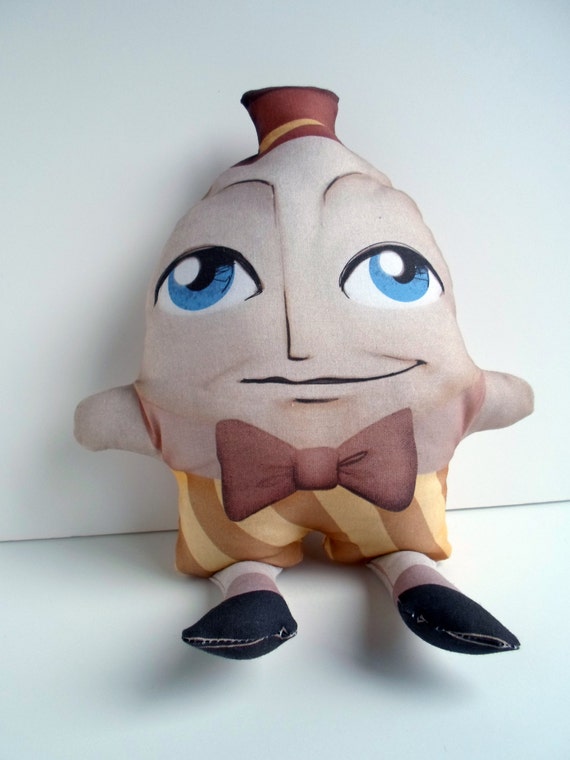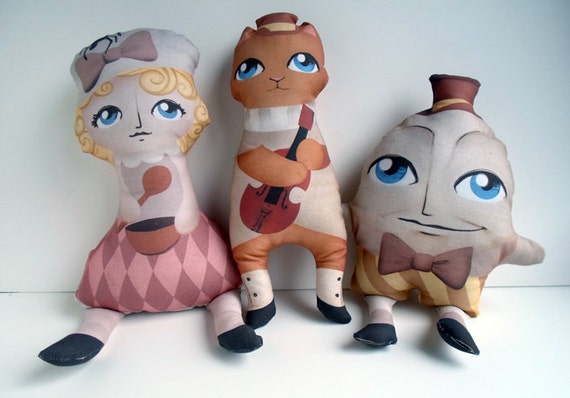 And then there's Dottie Dollie.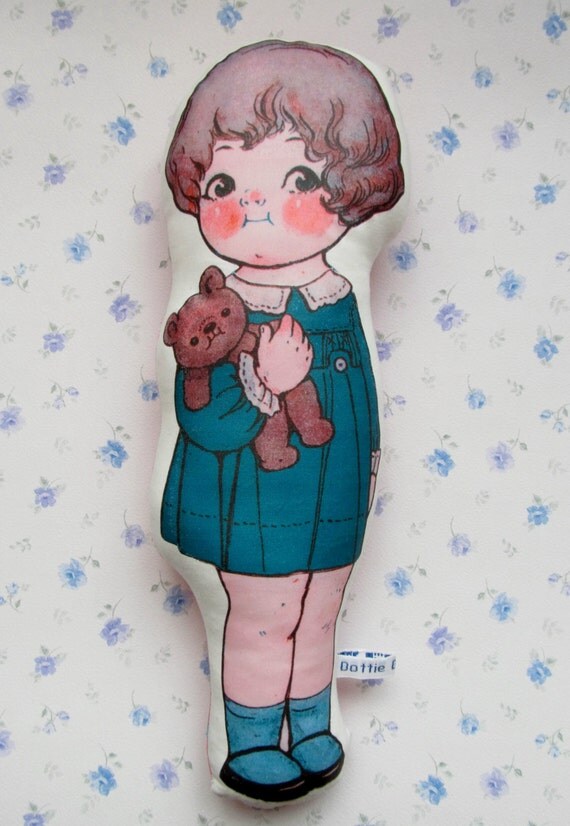 Definitely going to be trying out some of my own soon…now off to search for the perfect vintage fabric.
xoxo, Shannon