Mimi Kirchner was featured in one of my favorite doll-making books:  We Make Dolls. Her distinctive style has made her plush characters popular among stitchers and buyers both. My favorite thing about Kirchner's work: the detail. I read that she keeps her patterns simple so she can focus on adding details.
Exhibit A: the tattooed lumberjack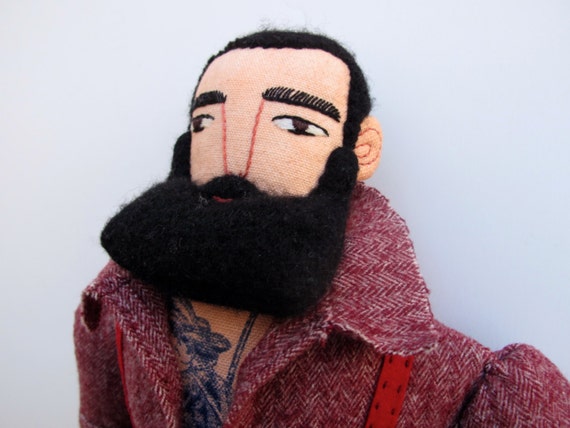 How 'bout that fluffy beard?
And a few more, all available through her etsy shop.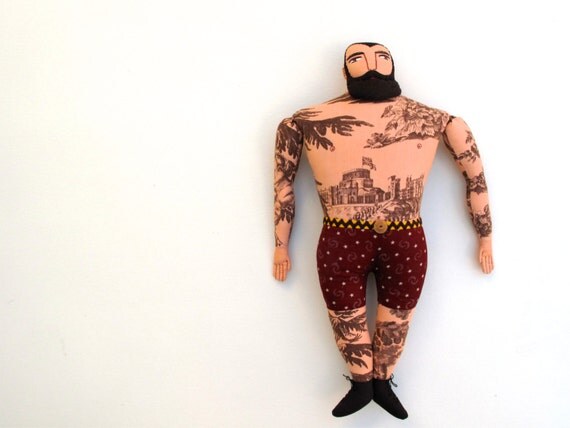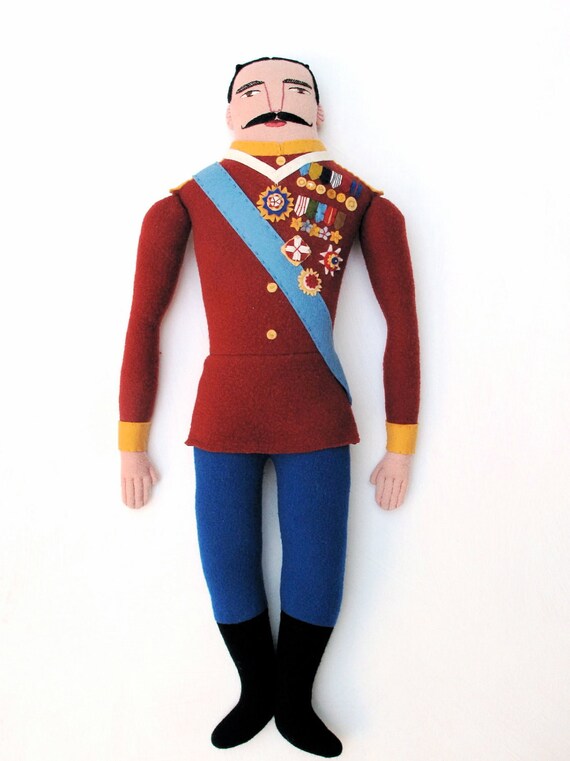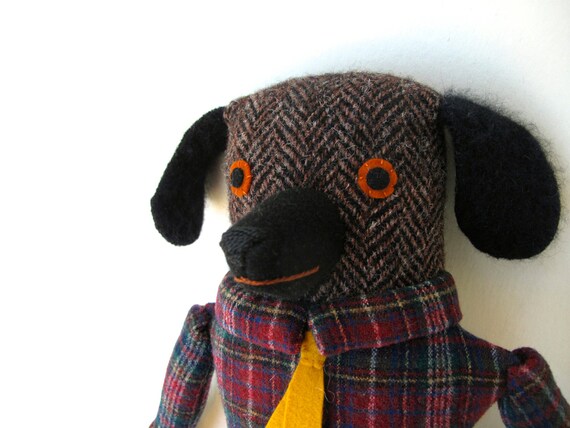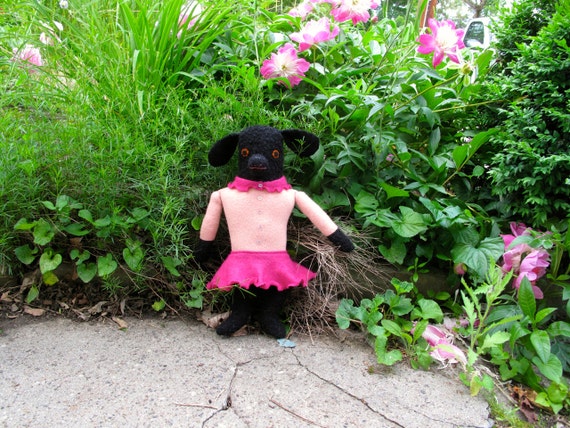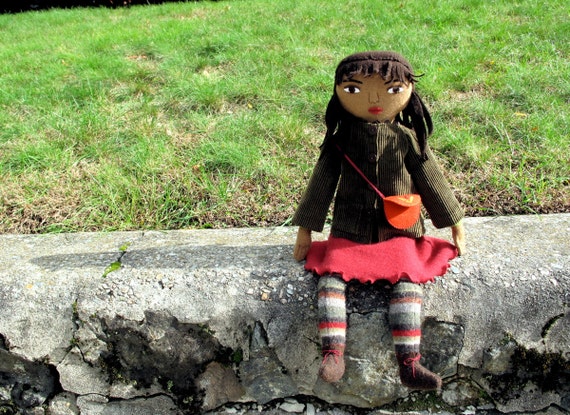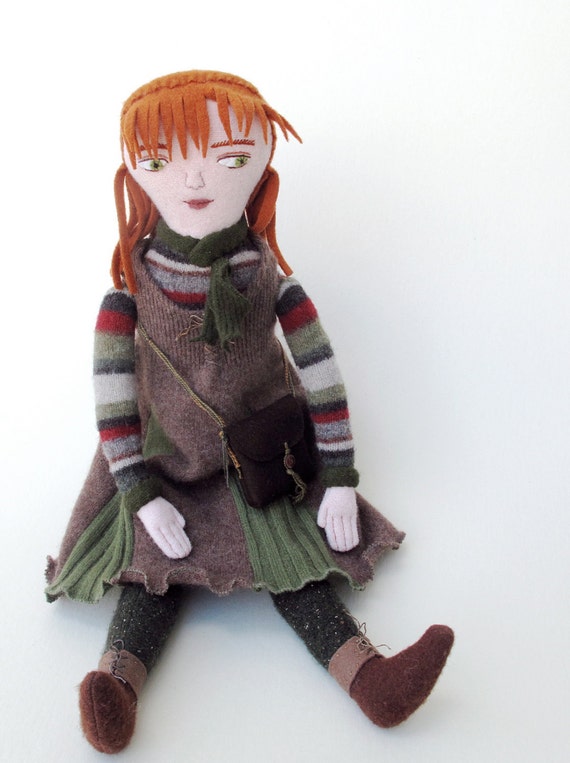 Buy here. Learn more about Mimi Kirchner's work on her excellent blog. Her flickr stream is a wealth of inspiration too.
Enjoy!
xoxo, Shannon