I don't know how one goes about needle felting a bicycle and thus I stand in awe.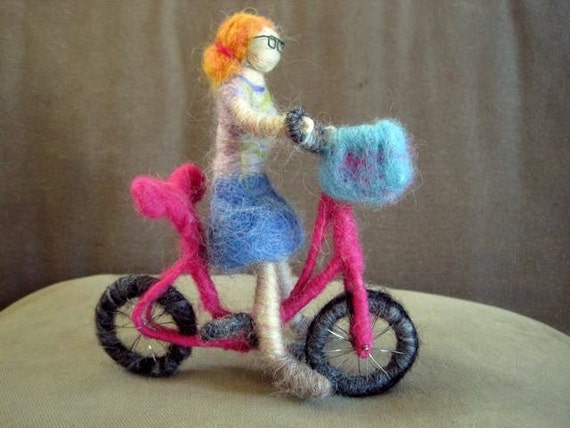 Creator Borbala Arvai of Bori Dolls offers characters and animals of all sorts, all of which can be described as whimsical and/or fairy-like.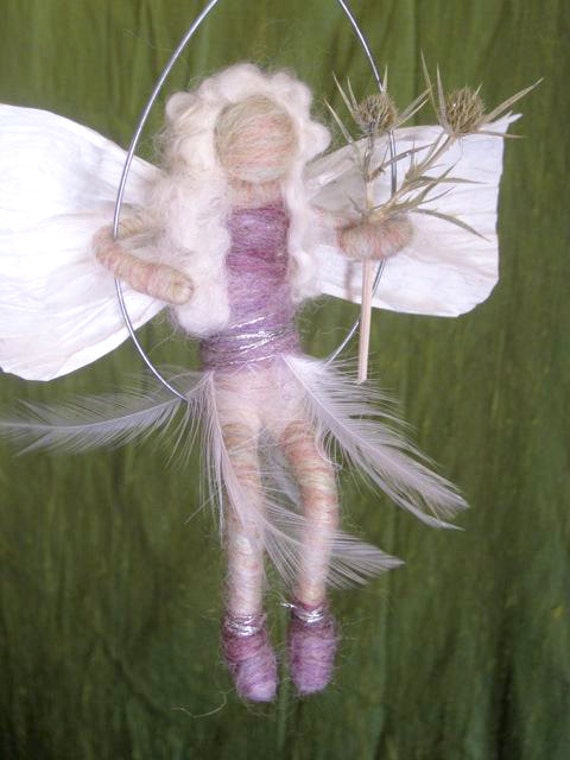 Love the delicacy and the detail.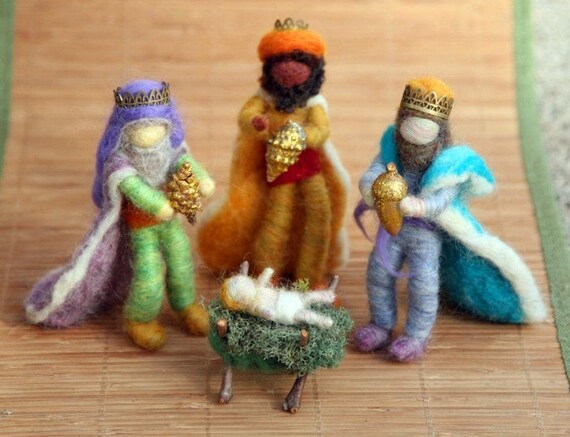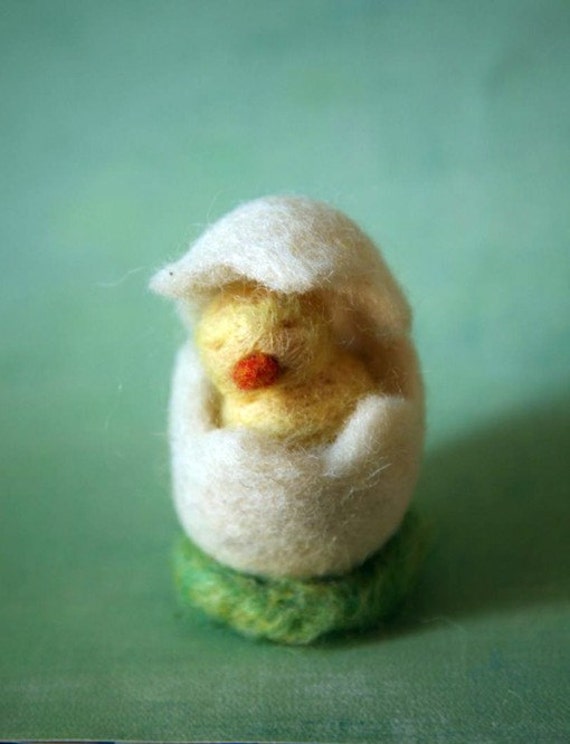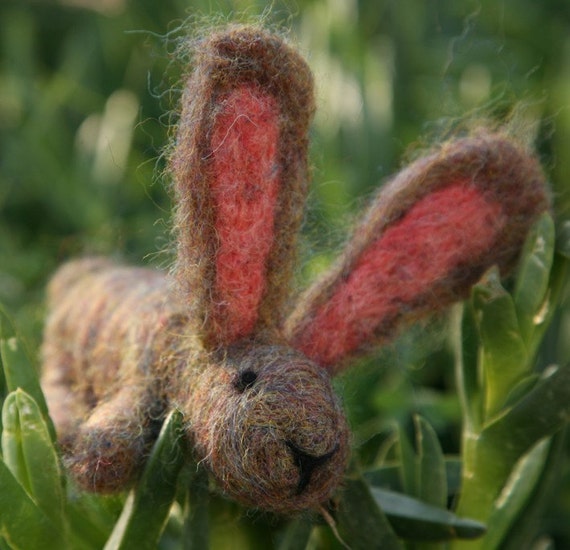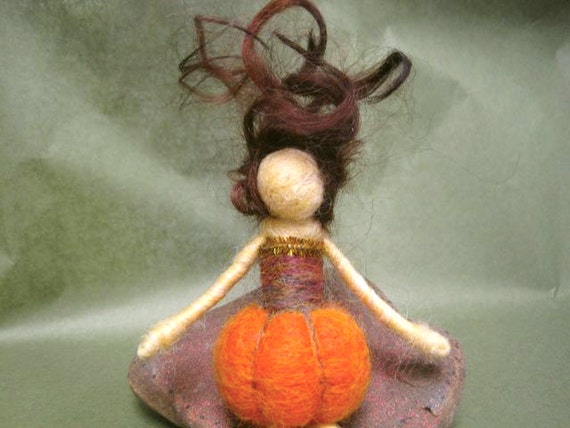 These yoga gals might be my favorites.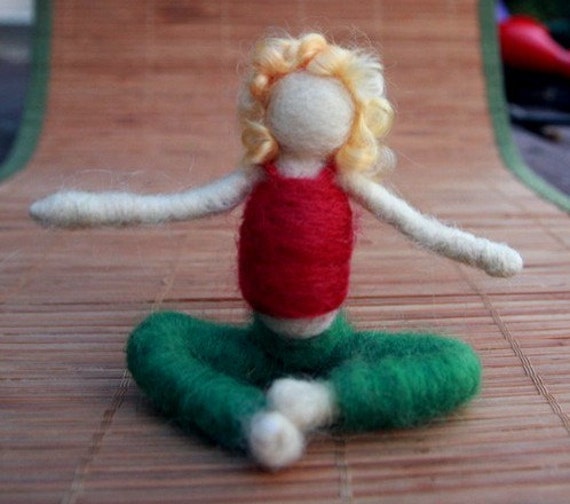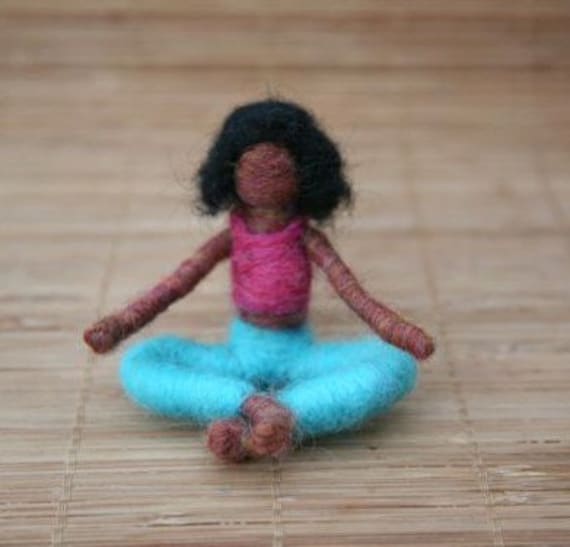 xoxo, Shannon