Now, I generally freak out about squishy things but in this case I'm referring to stitcher Maggie whose shop Squishy Things is a delight.
I give you Ham Ornament #4.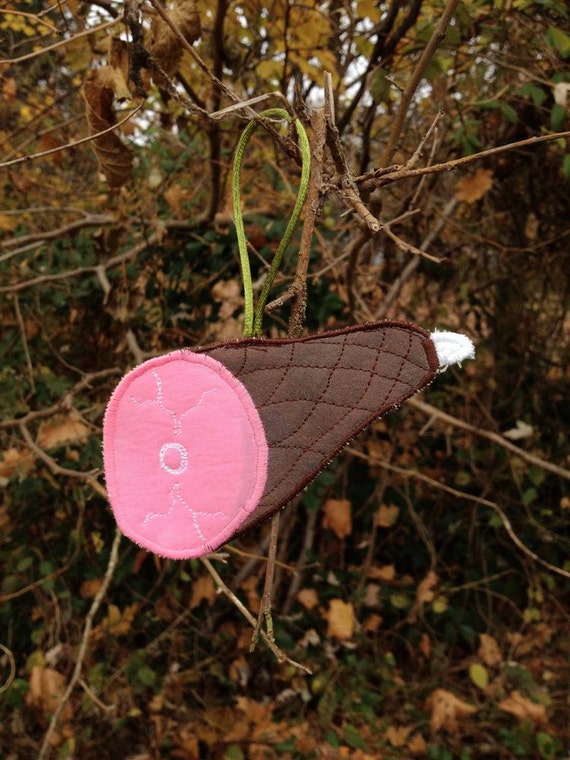 Having ham at Christmas dinner? You are now…
Maggie does some cool scarf dying and painting and needle felting too. What I enjoy most in her shop, though, are these free motion embroidery/paint pieces.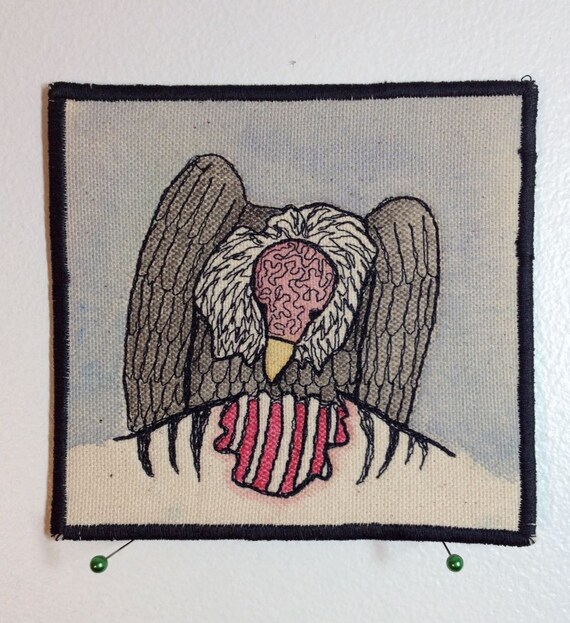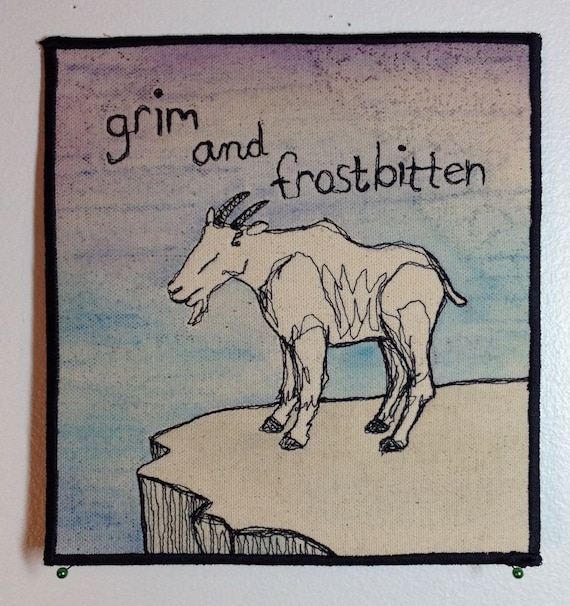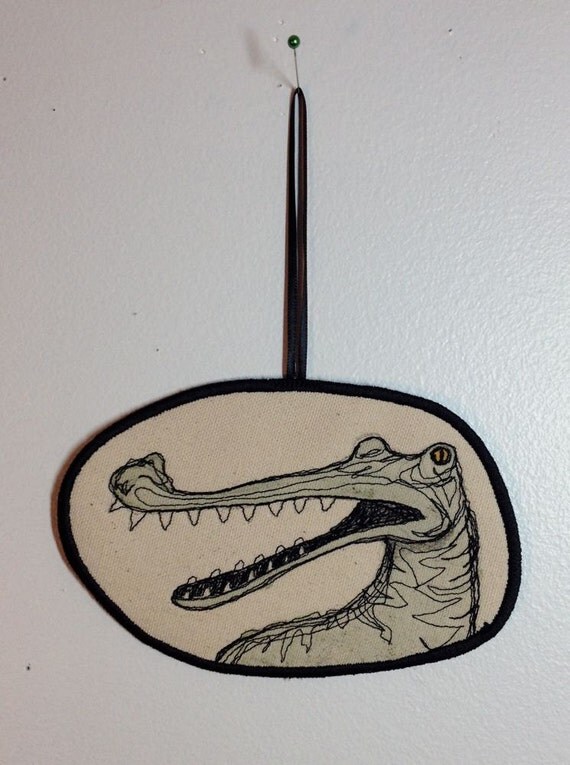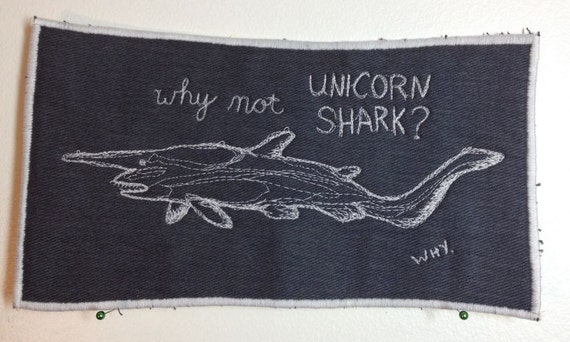 Why indeed. I like how Maggie finishes her pieces. Ready to hang, no frame needed really.
Especially dig this evil kitty.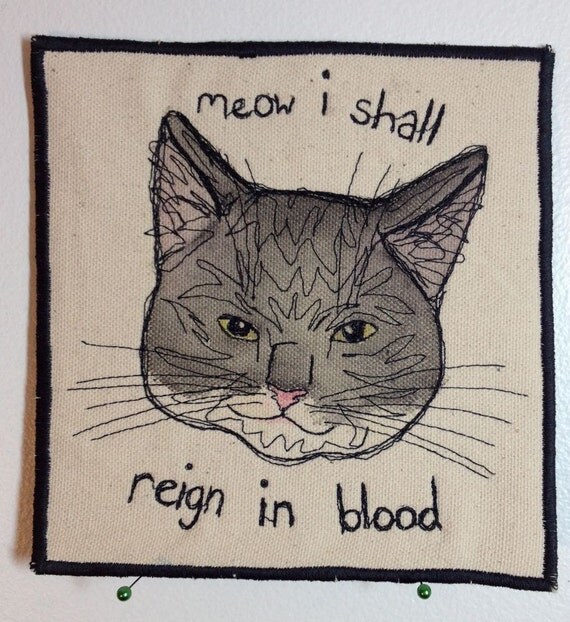 More fun in her shop.
xoxo, Shannon