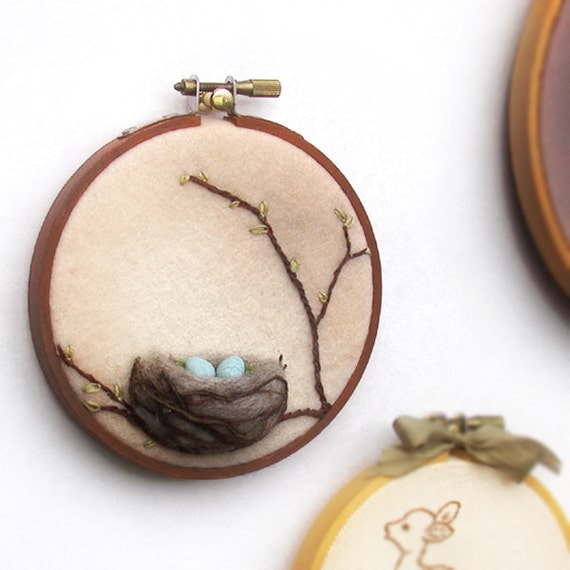 Currently loving these fiber works from Foxtail Creek Studio. Hello, nature.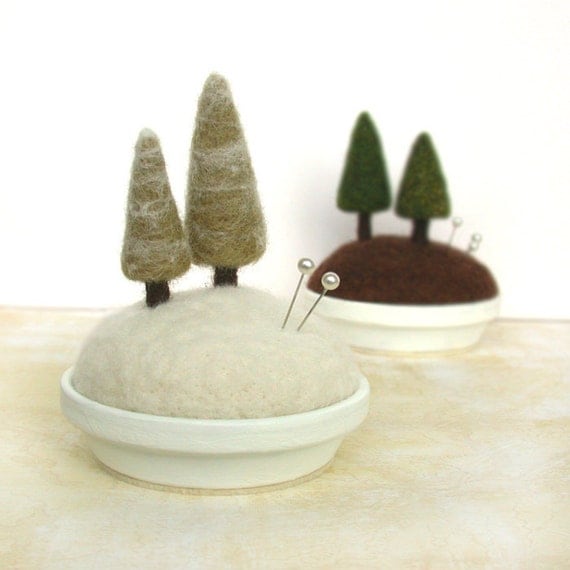 Darling trees. Soothing natural color palette. I think the mushrooms might be my fave.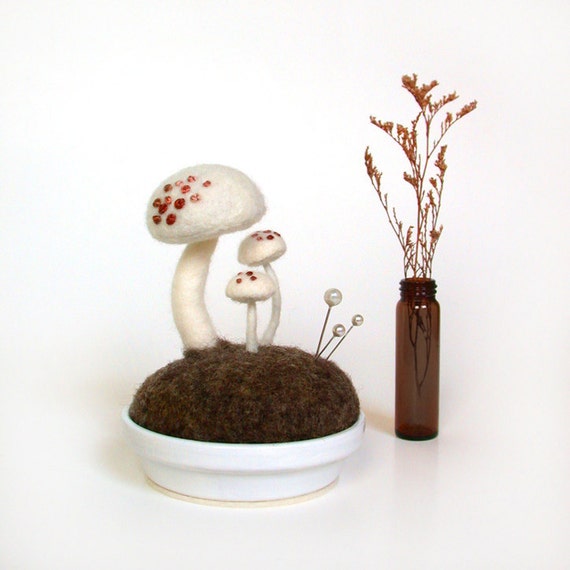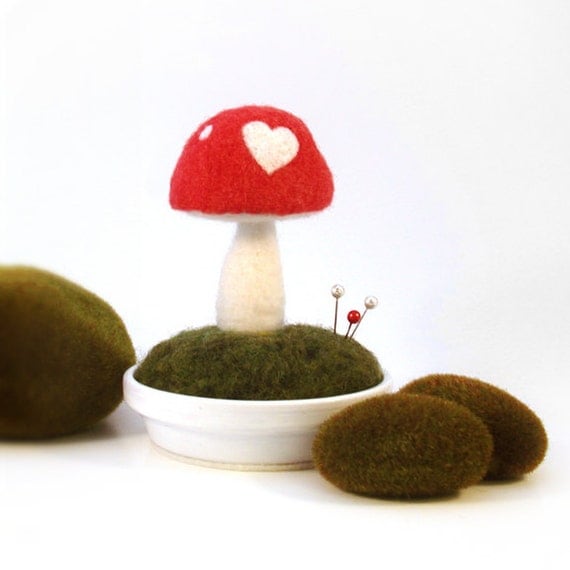 This scene has a river.
Birds' nests seem to be a specialty.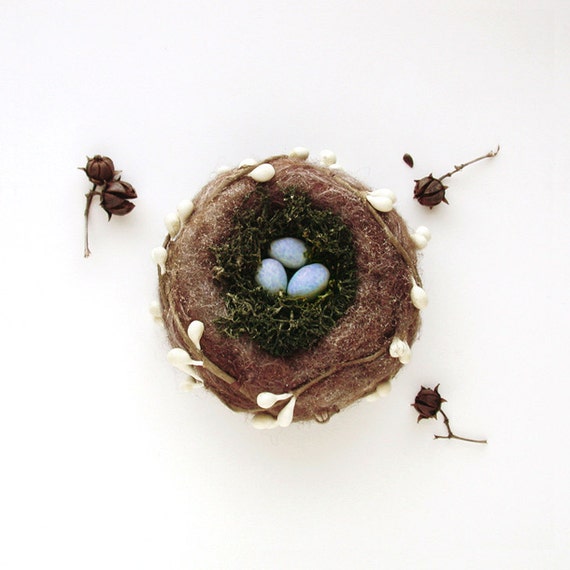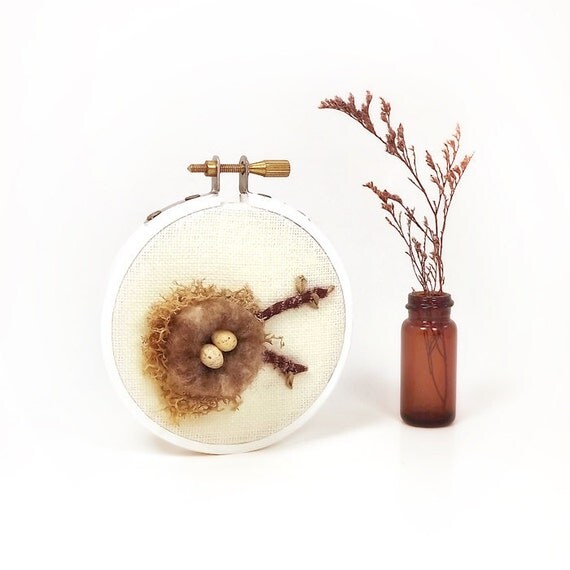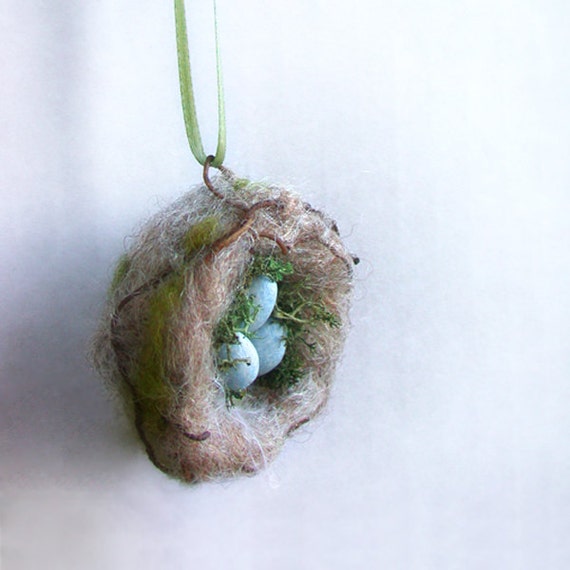 More in the Foxtail Creek Studio shop and on the creator's lovely blog.
xoxo, Shannon