This is a mere eye candy post for those of you who, like me, love a good vintage hankie.
I sometimes embroider on mine: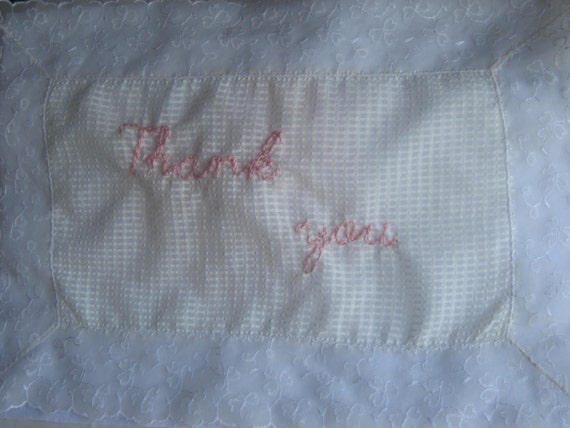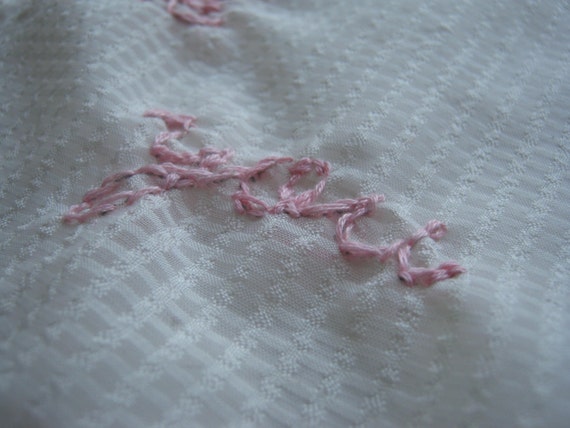 And have a good time scouring thrift shops for those with unique patterns or embroidery motifs.
And online of course…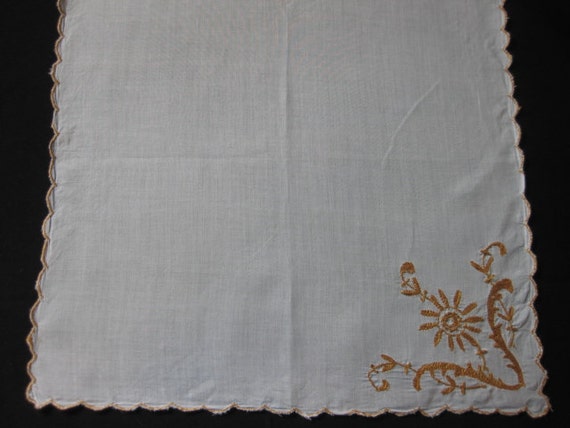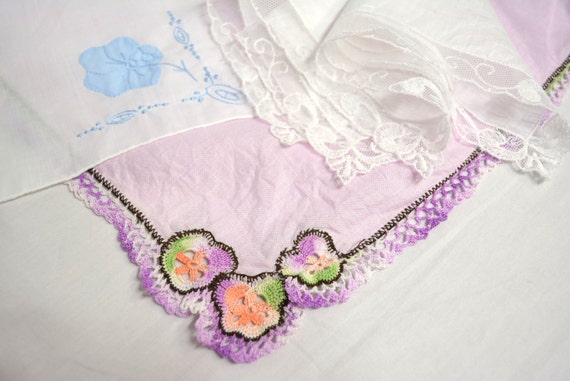 All so sweet and different. Can't imagine blowing my schnoz on one of these beauties.
xoxo, Shannon