For the love of sewing and the sea. I love both of those things. Daga Freya of Private Dock creates textile art and home accessories and says she wants everyone to have their own "private dock;" meaning, I take it, items that reflect one's personal love of the ocean.
I first want to highlight these super cool art pillows.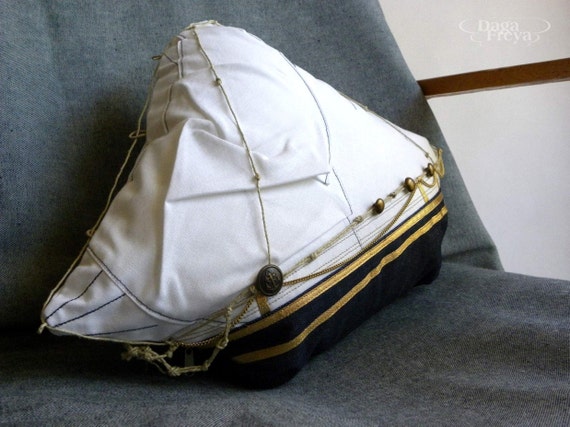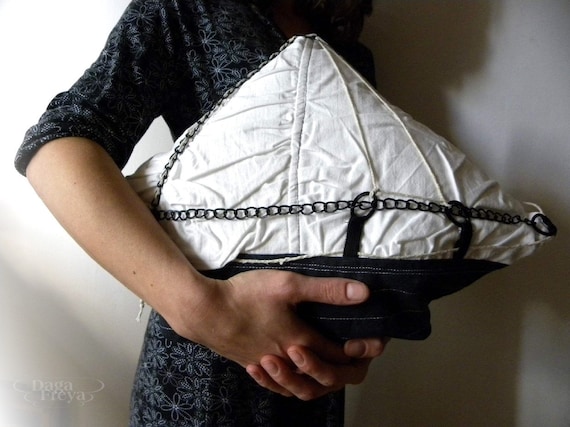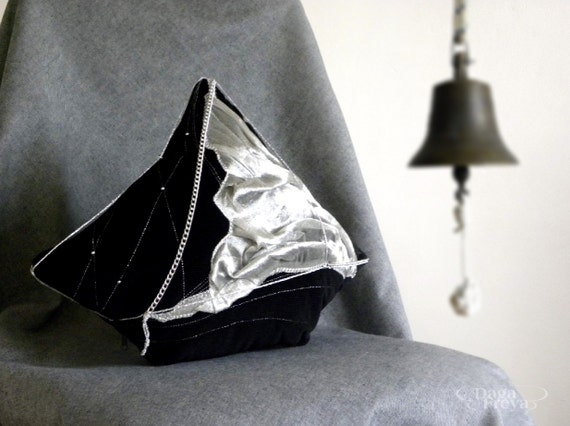 Love the fabrics.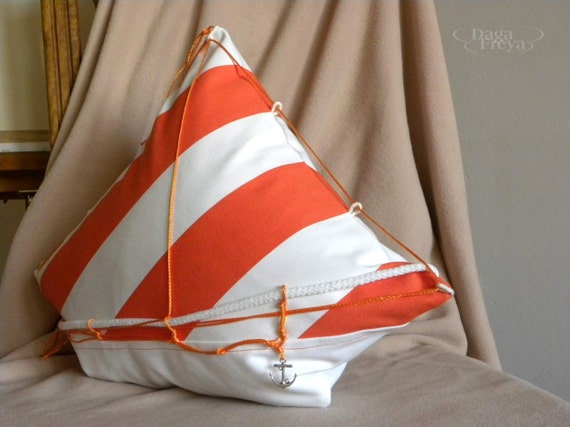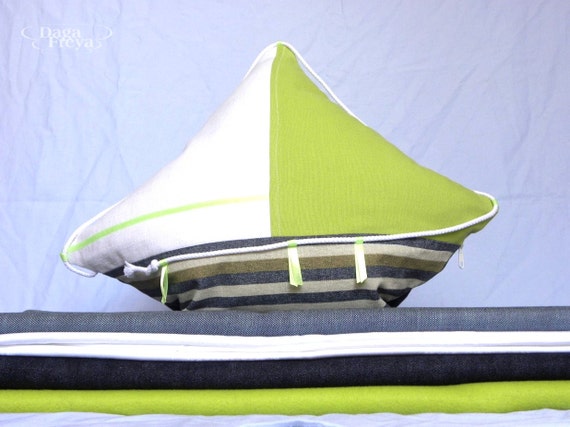 And then there are the gorgeous textile pieces made to look like ocean scenes. In looking through the different pics of each item, I noted how some of them look abstract close up but become a whole picture from far away.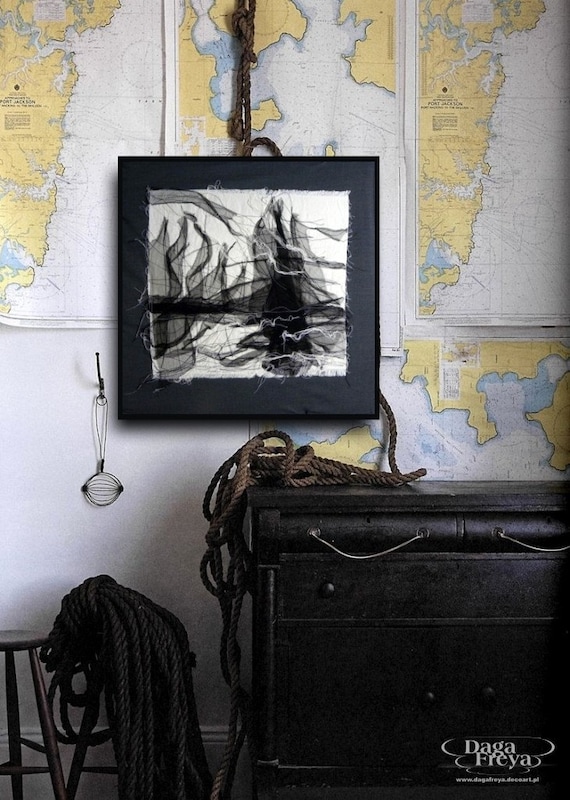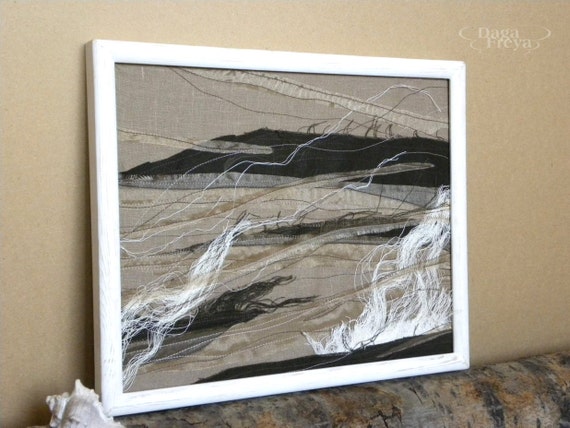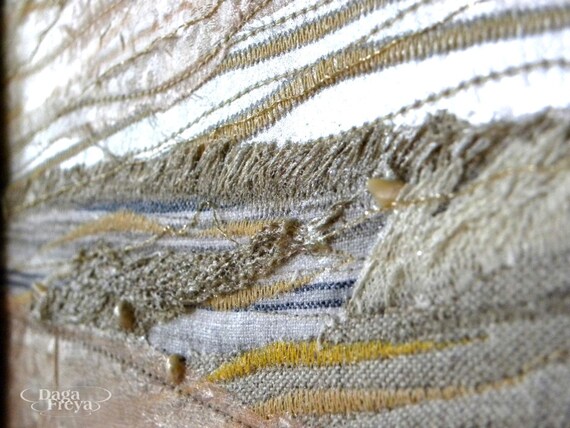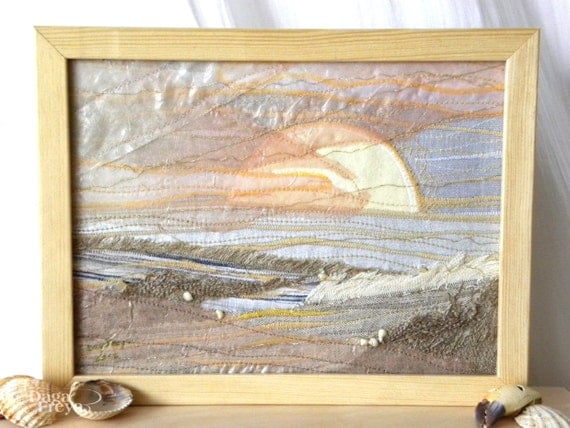 One last piece and you can see much more at Private Dock.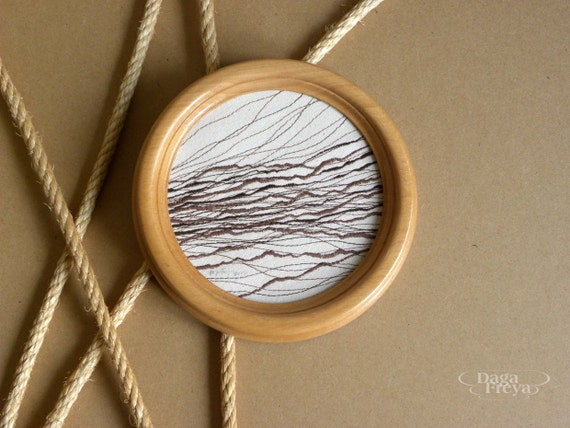 Such a perfect frame.
xoxo, Shannon