I have officially fallen down the rabbit hole that is Doctor Who. I'll let you know when I come up for air. I know everyone and their mom has been watching DW for years, but I'm just jumping on that bandwagon. Thanks mostly to my son who has been marathon-ing episodes on Netflix over his holiday break.
Thus, I give you my first (rest assured, not the last) Doctor Who cross-stitch pattern.
Available….here.
And, while we're on the subject, here are just a few of the many lovely Doctor Who related pieces (of all mediums) out there created by other talented folks.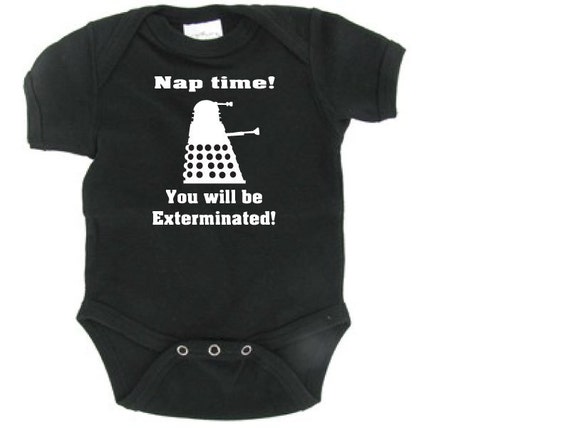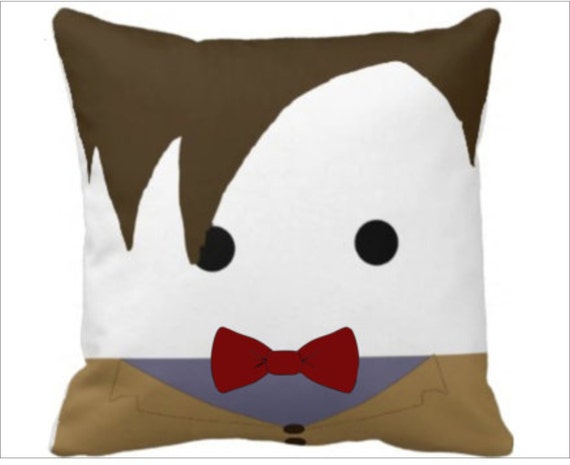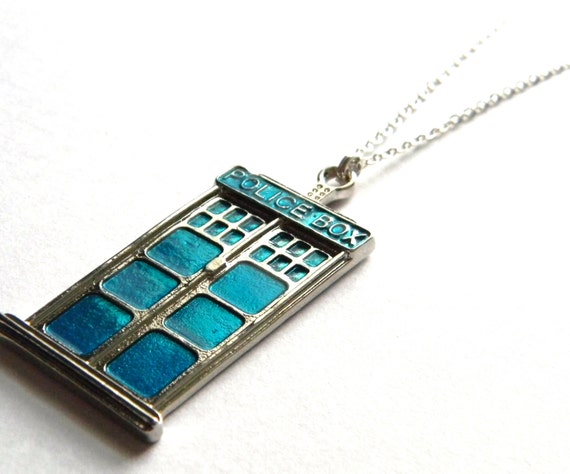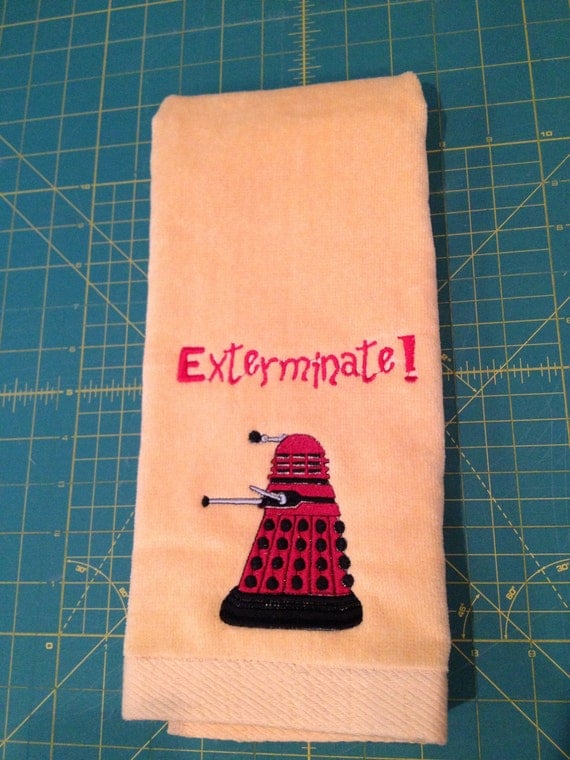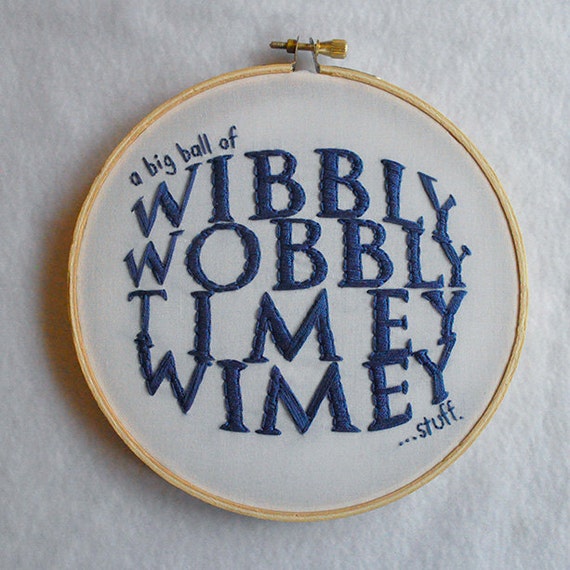 If you have also fallen hard for the Doctor, well, I recommend simply typing "Doctor Who" into the Pinterest or etsy search boxes. Too much fun.
xoxo, Shannon