Leigh Bowser of LeighLaLovesYou is a fantastic embroiderer. She does freehand machine embroidery and sells her pieces, all with a pop culture slant, through etsy.
My personal favorite? This embroidered illustration of Sr. Jude!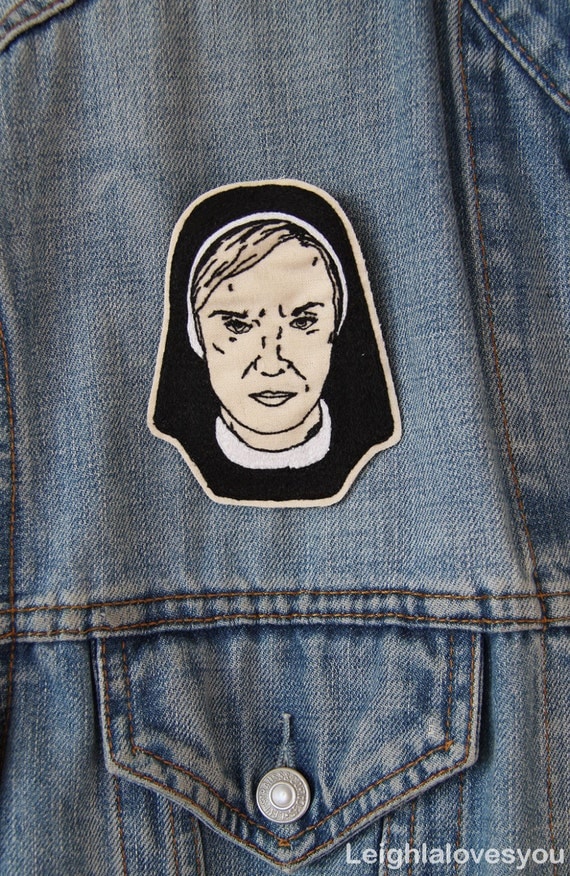 Followed closely by these.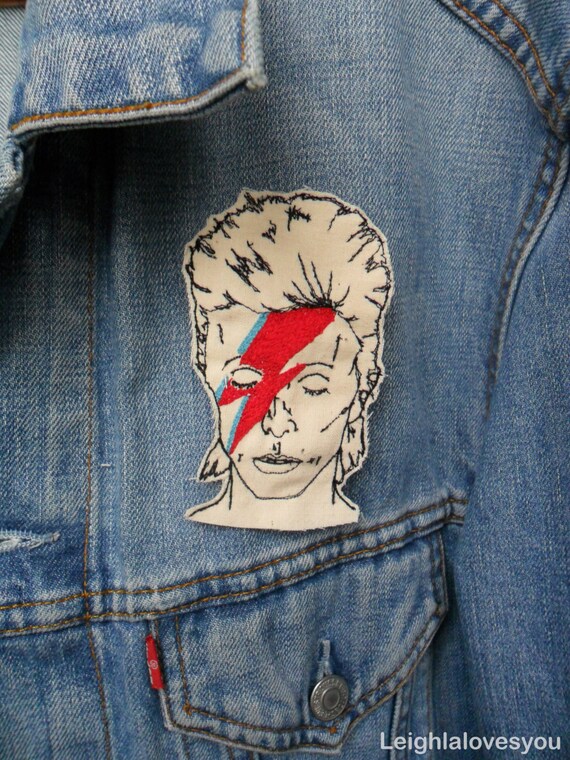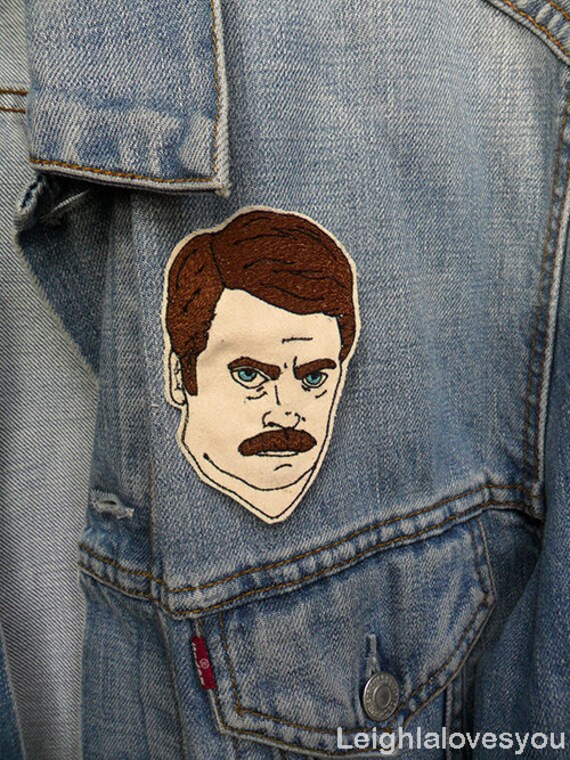 Such great detail.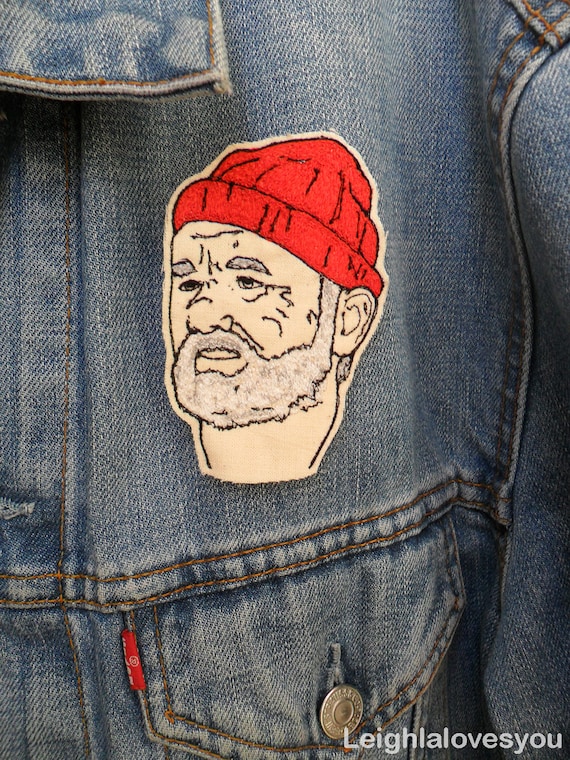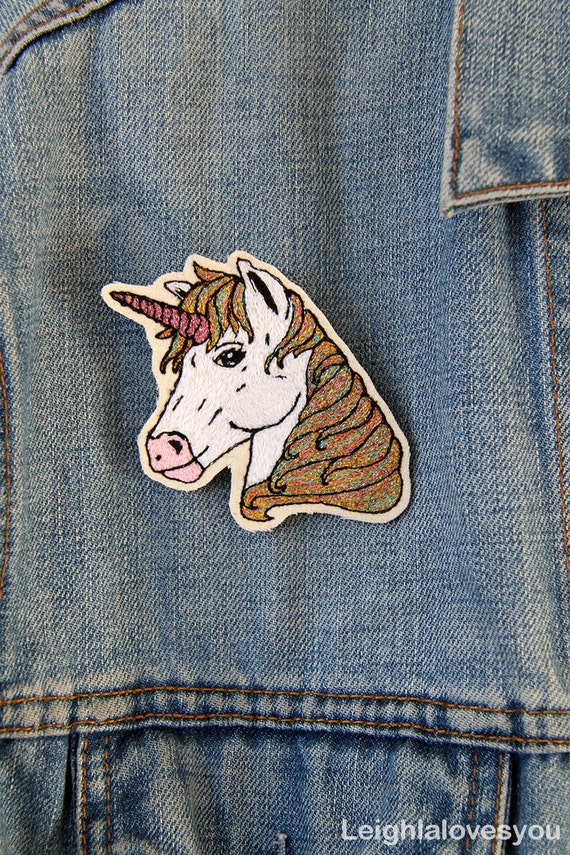 Also, I peeked through Leigh's sold orders. Recognize this guy?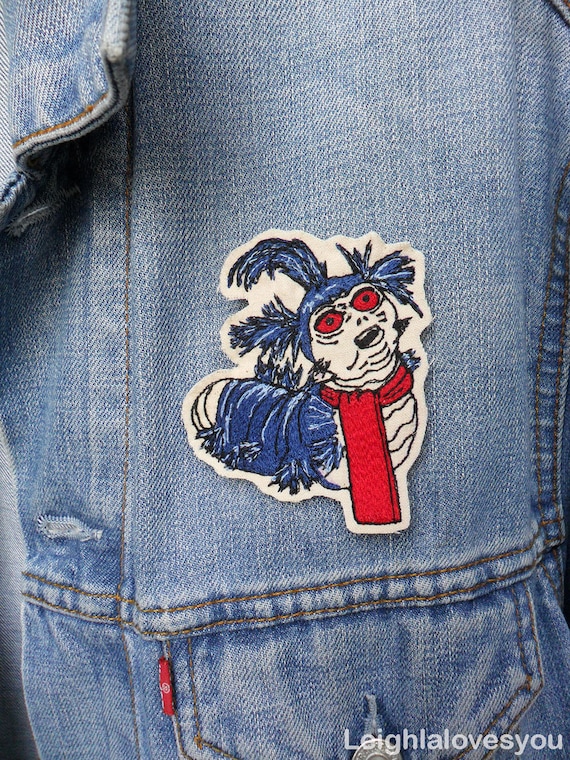 Squee!
We love you too, Leigh. More here.
xoxo, Shannon