I am changing my eating in hopes of some day getting back to stitching. Sorry, allow me to explain. I've had some pretty severe tendonitis in both hands, thanks to mouse use at work and my insane love of needlework. That means I've been in physical therapy and haven't picked up a needle in months. I literally can't pick up a needle. Thhbbpppppttt….
One of my last ditch attempts to relieve the inflammation in my hands is to completely change my nutritional intake — anti-inflammatory foods only (except for dressing. I will never give up Ranch. That's just…No.).
In celebration, please enjoy these elegant felt foods by the aptly named Felt Cuisine. Yummm.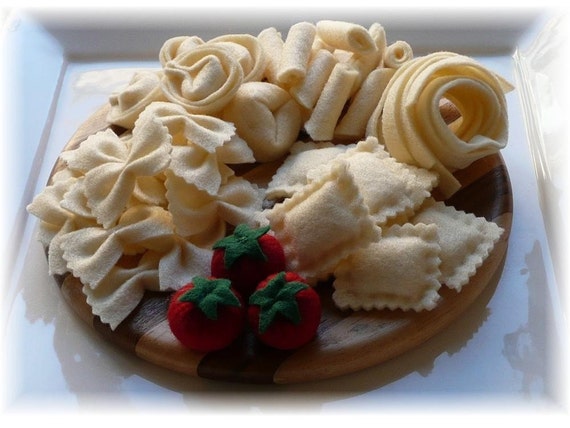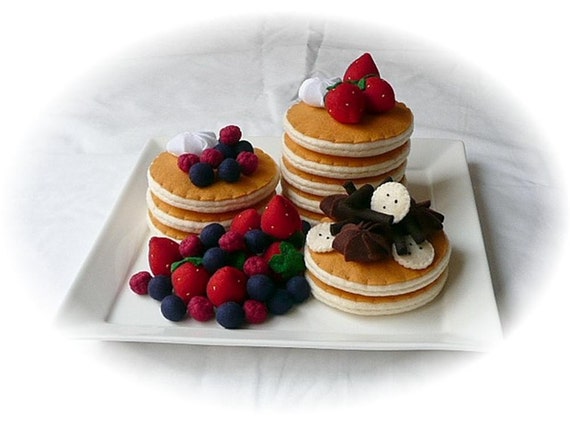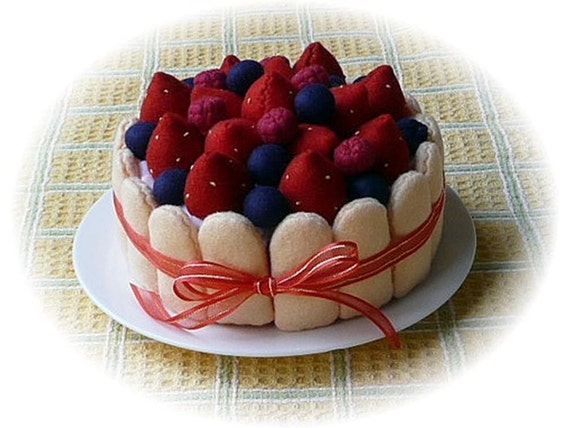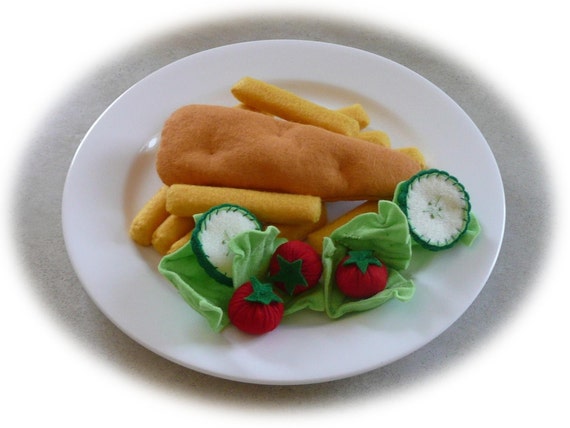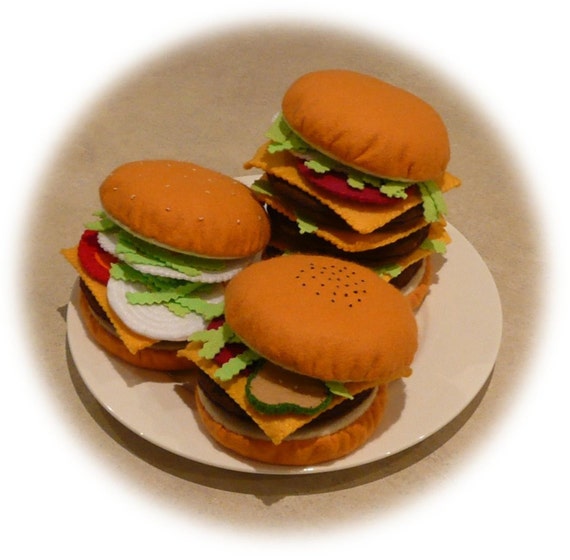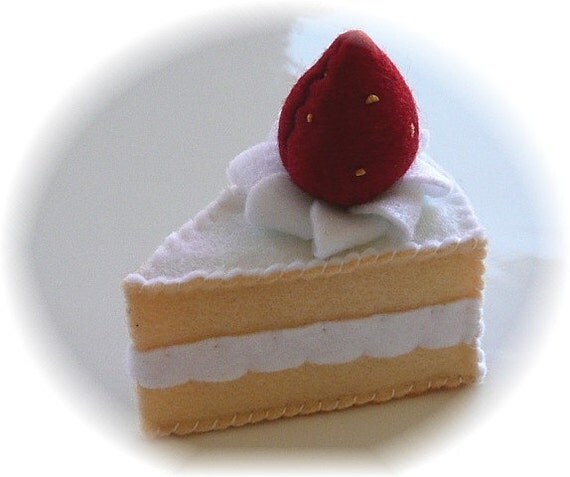 Gorgeous. Right down to the seeds in that strawberry. I kinda' want to eat that ravioli. And these are all patterns so you can totally make them yourself.
Om nom nom, Shannon