Hollaaaa! Remember me? Yeah, I know, it's been a month. In my defense, I've been sincerely bummed about this whole tendonitis thing. I got really angsty about it and decided that if I couldn't stitch, I didn't want to write about stitching either. So nyah.
Thanks to two giant shots (one in each hand), my hands are better and I'm slowly recovering and, therefore, getting back into stitching.
I've also been adding some fun, snarky patterns to the shop.
For your enjoyment: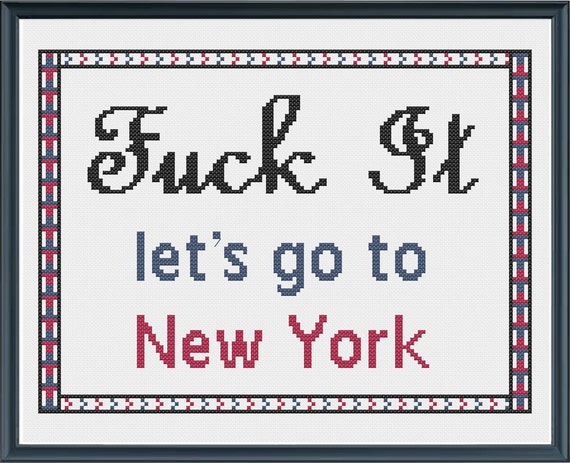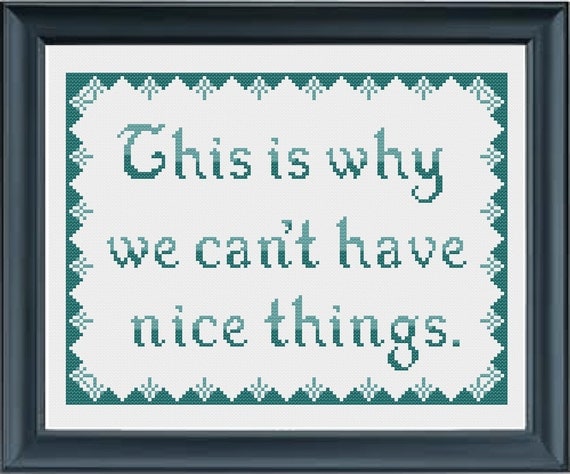 I also said good-bye to this cutie, one of the first things I put in my shop last July.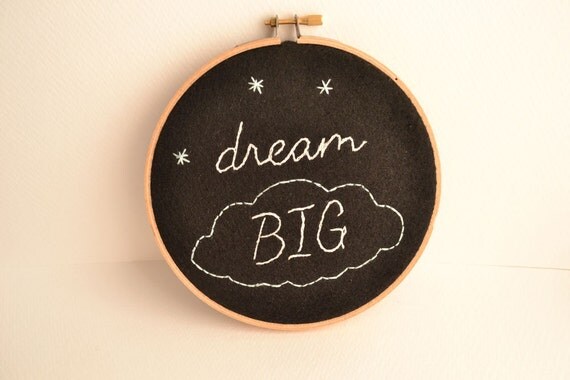 That reminds me – I should totally have an anniversary sale this summer.
And you, what've you been up to? What are you making?
Hugs, Shannon