I adore feathers. The lightness, the many strands of fluff, the birds who shed them. There's something magical in them.
via The Magic Feather Project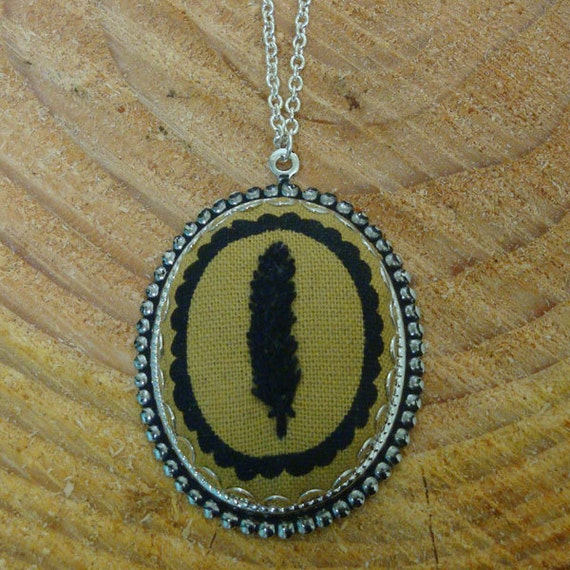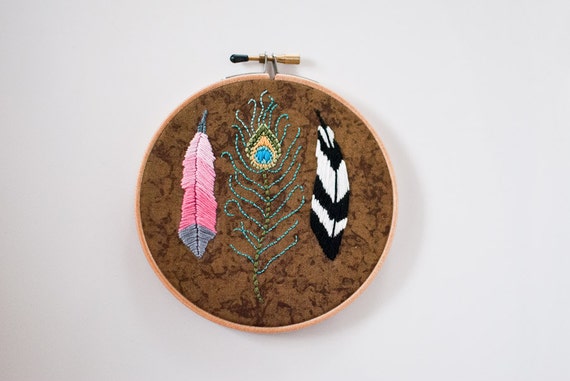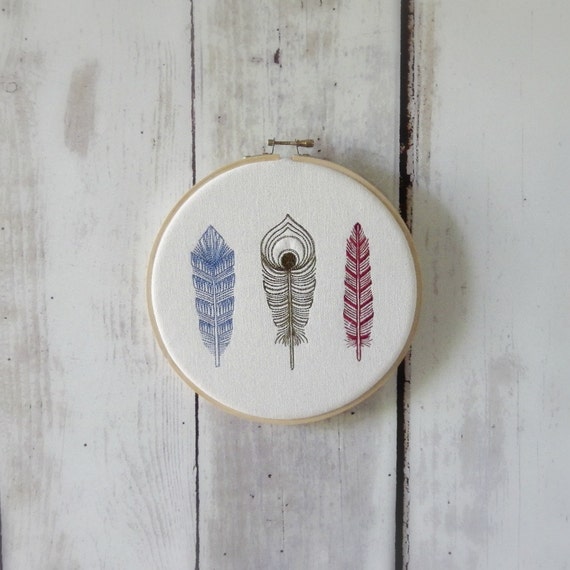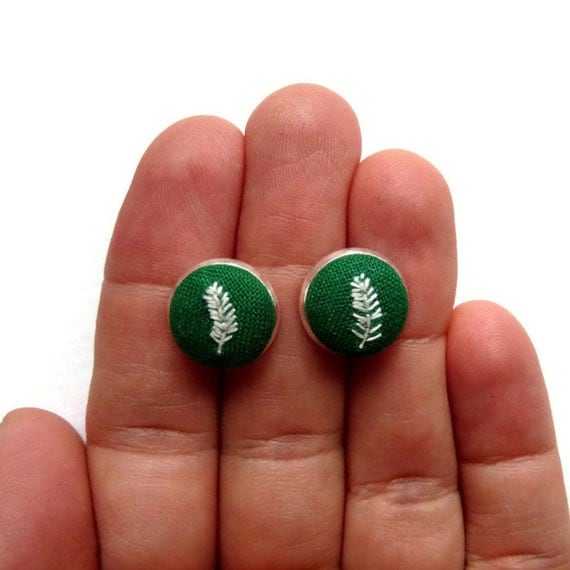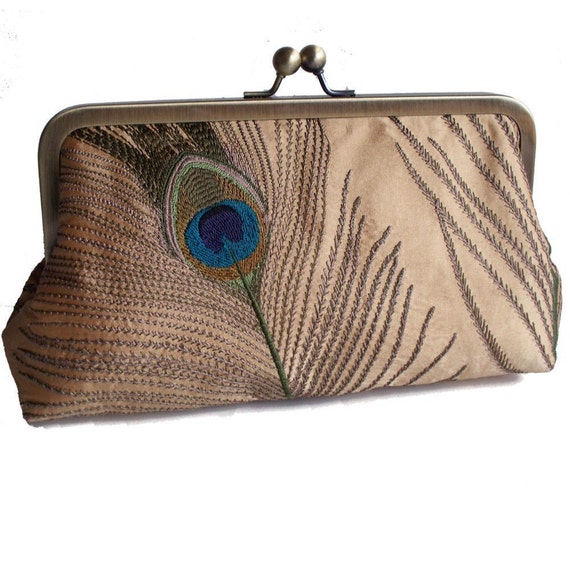 Yeah, ok, I'm a bit obsessed.
And one more.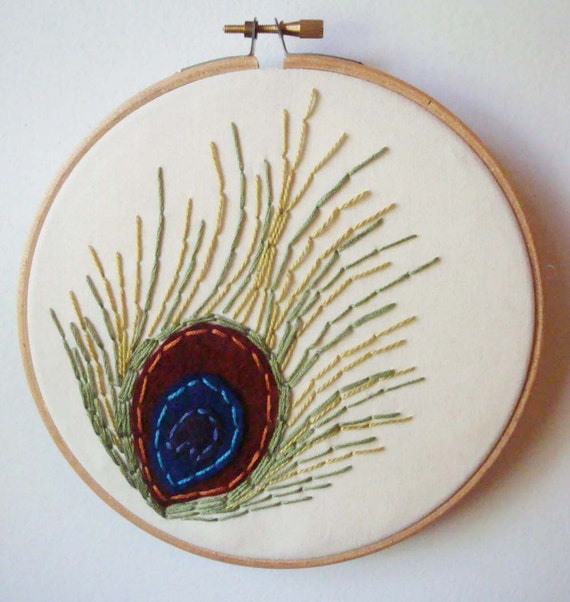 Lovely, no?
This is a feather pendant I embroidered for my sister last year. I haven't stitched up a feather since. Time to get going on that apparently. (Excuse the fuzzy quality – phone pic.)
Thanks for stopping by!
xoxo, Shannon