Did I spell her name right? *checks again* Phew, yes. I did. Welcome to the work of Kari Breitigam. Or perhaps you beat me to it, which is fine. I'm discovering new people e'rry day.
In any case this talented Houston artist has caught my eye with her precise, meticulous stitching.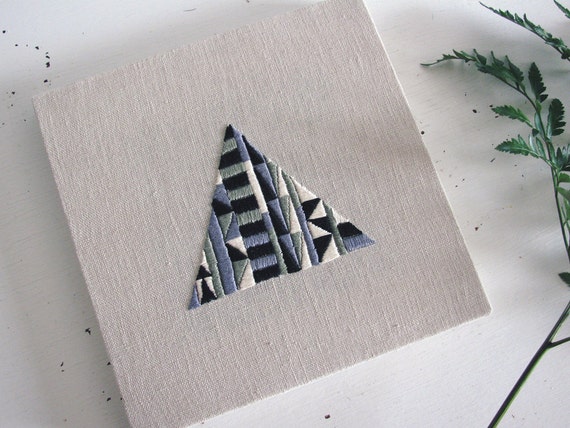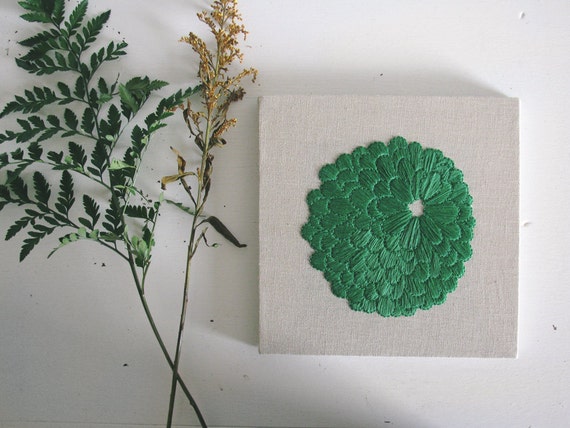 This is the reason it's called satin stitch, people. Look how tight and seamless it is. (Did that sound erotic? I almost called it "buttery." But, no, really…)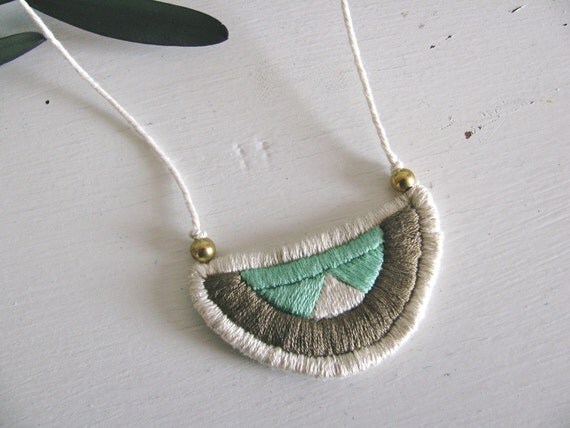 More of her work on her website and in her etsy shop.
xoxo, Shannon